Steve and Celeste Tenpenny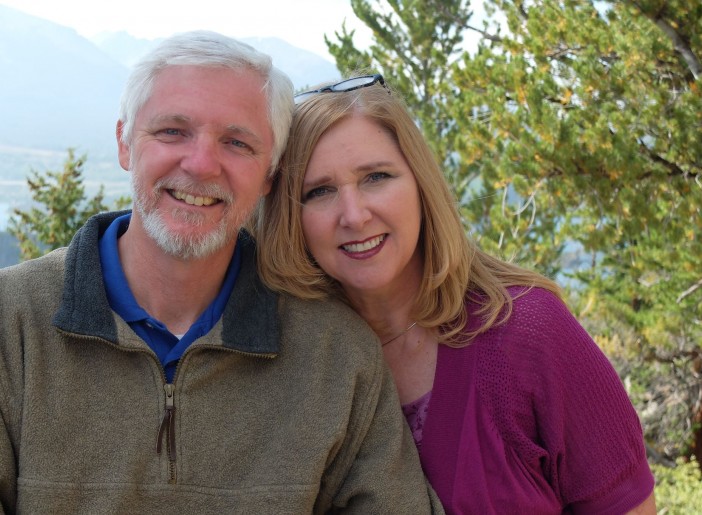 Location:
U.S. Based
Sending Agency:
Casa del Lago
Missionary Page:
Website | Follow us on Facebook
Prayer Requests:
Praise Jesus for the ways we were able to meet some material needs during and after the Texas winter disaster. Our ESL students at PCPC and Casa del Lago are so weary with all the challenges.
Praise Jesus that our son, Brian, was accepted into graduate school for physical therapy at TWU Dallas.
Pray that our students will recommit to continue English classes through the end of May. 
Pray for Celeste's mom who moved from Austin recently and is living in Assisted Living in Dallas.
Pray for Steve's parents, who we moved February 26. After 35 years of country life, they sold their farm and are renting a house in the city of Longview.