WinterGrace
WinterGrace is an on-campus retreat for our whole congregation to experience renewal in God's grace together. Our theme this year is The Grace of Prayer, and we are delighted to welcome Chad Scruggs, Douglas McKelvey, and Fernando Ortega as our featured guests. We hope you will set aside these two days, February 4 & 5, on your calendar as we anticipate the joyful fellowship, rich teaching, and beautiful worship God has provided.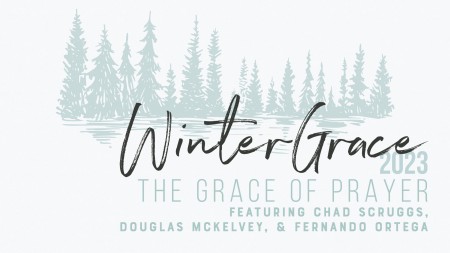 Missionary Women's Galentines Lunch
Join us February 9 for a ladies time of fellowship and fun as we celebrate God's work around the world. Lunch will be provided, donations appreciated, and childcare will be available. Please register to attend.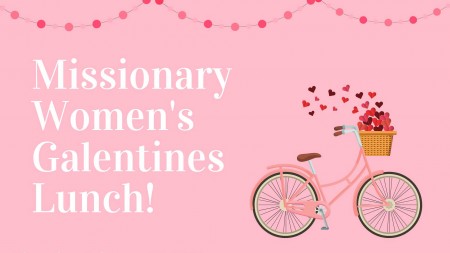 Dessert War 2023
Join us for a fun evening of competition and team-building activities. Every family will need to bring 2 dozen cupcakes, 3 cans of frosting, and cake decorating supplies of your choice. Look for our BIG competition theme reveal on February 3! Registration is open to 1st-4th grade boys and their mom, grandmother, aunt, or other favorite female adult. Non-PCPC families are welcome, please invite your friends to join!
Registration closes Sunday, February 5, at 3 p.m.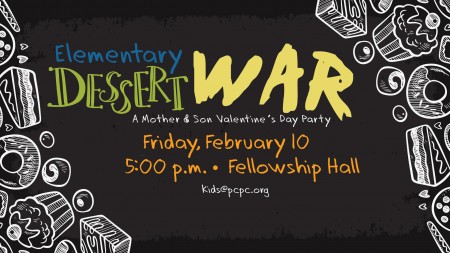 Valentine's Day Luncheon
The Senior Adult Ministry presents a Valentine's Day Luncheon with featured guests, Jenni Rasberry and her Voice Studio. We will enjoy our delicious Festive Kitchen lunch and then be blessed by the lovely voices of Jenni and her talented students, who will bring us a program of beautiful musical selections.
All are welcome! There is no cost for this event.
Please make your lunch reservation no later than Thursday, February 9. Contact Jane Beasley at 214-224-2771 or jane.beasley@pcpc.org. We look forward to seeing you there!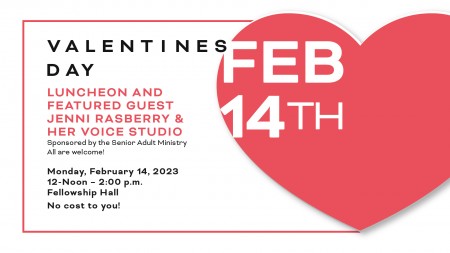 Faith & Culture: Reflecting Christ in a Polarized Culture
How do we maintain unity in the church and reflect Christ to the world as political polarization continues to increase around us? In a world where people are full of contempt for those with whom they disagree, we will consider how we can live as disciples of Christ with wisdom, humility, and love. Please join us to hear from Ligon Duncan, Chancellor of Reformed Theological Seminary, on this important topic Sunday, February 19 at 5:00 p.m.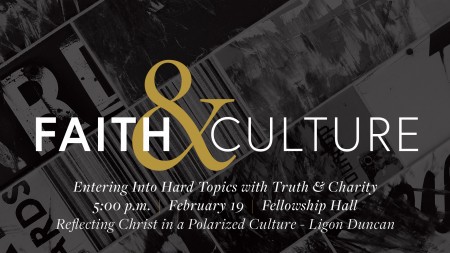 PCPC Women's Retreat
Join us for a relaxing getaway with women from our church family on February 24-26. Enjoy worship, teaching, meals, and time with the Lord at the beautiful Allaso Ranch in Hawkins, Texas. Author and teacher Courtney Garrett will be the retreat speaker this year with three teaching sessions on Waiting with Hope. Register online today!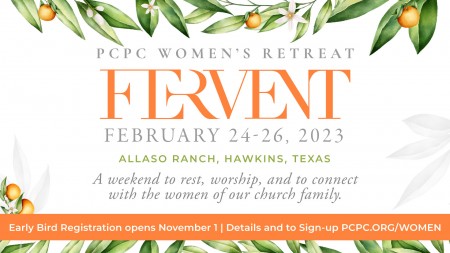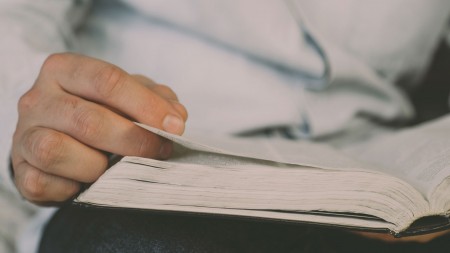 Midweek
Midweek is an opportunity to rest from your usual weeknight routine, and to join our church family for a refreshing evening of fellowship and learning. Join us for a delicious dinner in the Fellowship Hall, followed by classes, choirs, and activities for all ages.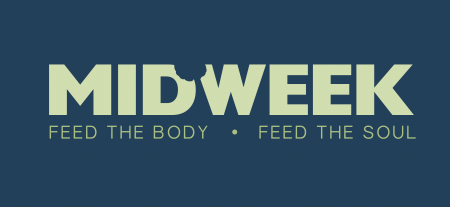 Care and Counseling Groups
The mission of Care and Counseling is to provide deeply meaningful support to all who are hurting, broken, and/or grieving by being the hands and feet of Jesus to them and by pointing them to the great healer and comforter Himself. We have groups for men and women. Find out more at pcpc.org/care.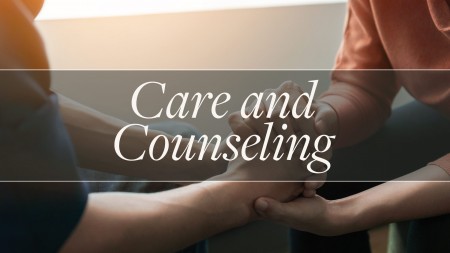 Crates for Ukraine
New Winter Edition - The key difference for the winter Crates for Ukraine initiative is that we no longer need couriers to fly crates to Poland. All crates will be delivered to either Dallas or Chattanooga. We have (2) partner shipping companies that are helping us collect, palletize, fly, and deliver aid to Lviv. These companies are providing their services to us for free! Runs through March 16th.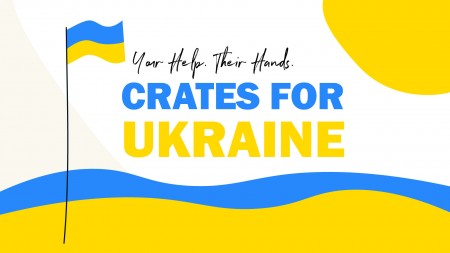 Land of the Bible: Tour of Israel
Join Pastor Pete Deison and Pastor Tommy Overton on a life-transforming journey April 25 – May 7, 2023, as you immerse yourself in the sights, culture, and breathtaking landscapes of the Holy Land! The Bible will come alive in ways you never thought possible; and your daily walk, prayer life, and understanding of Scripture will be forever changed.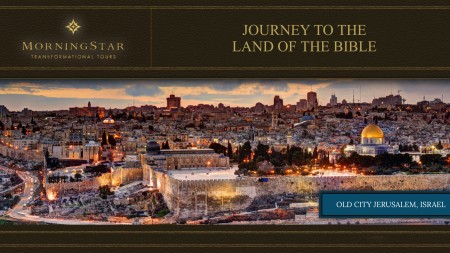 Family Camps
Family Camp is a place for PCPC families to come together under the shepherding of one of our pastors for a week in Colorado at Ute Trail to enjoy each other. Each day includes three wonderful meals, connection time, family activities, and evening activities. Family activities can include horseback riding, ropes course, kayaking, river day, and off-campus activity day. Each week starts on Sunday and ends the following Saturday.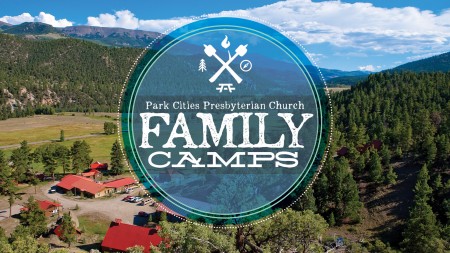 E-This Week Newsletter
The "e-This Week" features what you need to know about the upcoming weekend at Park Cities Presbyterian Church. You can preview events and messages, as well as updates and information about our ministry opportunities. It arrives in your inbox every Thursday afternoon. While you're there check out our other e-news for PCPC Kids, Women's, Missions, and Youth!