Men's Tuesday Morning Bible Study
Join us as we spend time in the word and around the table, focusing on "The Supremacy of Christ". Come for great teaching, table fellowship, coffee, and donuts.
Women's Fall Bible Studies
PCPC Women has 9 different Bible Study options to meet the needs of all life stages! Registration are open and we want you with us; pouring over the words of Christ and all He has for us. Come and hear Truth from wise teaching, and in most studies, participate in a small group for more of an intimate discussion.
Workplace Grace
Whether we work on a construction site, a cramped cubicle, or a corner office, each of us can bring grace to our workplace. Even small things—a word of encouragement, a simple act of kindness, a casual conversation over a cup of coffee—can be used by God to help people along on their journey to Christ.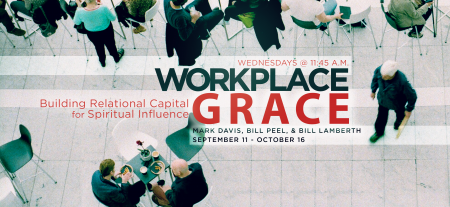 Midweek
Midweek is an opportunity to rest from your usual weeknight routine, and to join our church family for a refreshing evening of worship, fellowship, and learning. Join us for our Vespers worship service in the Chapel, a delicious dinner in the Fellowship Hall, and classes, choirs, and activities for all ages.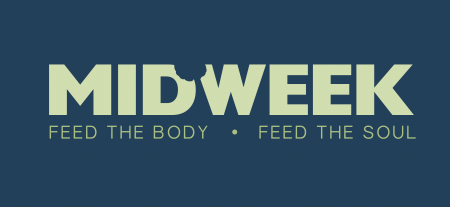 Middle & High School Small Groups Begin
Small groups meet weekly during the school year at different homes in the area. Students meet with small groups according to grade and gender to study the bible or a relevant topic to their spiritual growth. It's the best way to go deep and stay connected all year long.
Church in the City Luncheon: Foster Care
City Missions is hosting a conversation about Foster Care in Dallas. The panel will feature subject-matter experts and either current or former foster parents. Come learn more about the experience of our panelists and the many ways PCPC can extend the Kingdom by intentionally caring for children in our city. Lunch will be provided, donations accepted. Please RSVP.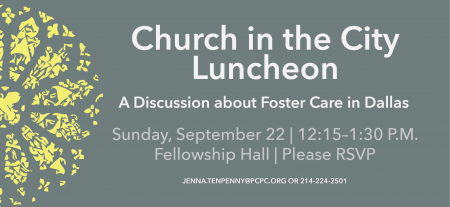 The Bridge: Loneliness
Join PCPC Women as we gather together as a family to discuss the reality of loneliness. We are honored to have Emily Bush, Roseanne Elling, Beth Obenchain, and Dana Williams share their stories with us. Light bites and desserts will be served, no RSVP is needed.
Early Morning Women's Bible Study
Early Morning Bible Study is a multigenerational group of women meeting at a non-traditional time for exploring the Bible and experiencing God's truth together. We meet for teaching and small group conversation about on 1 & 2 Thessalonians.
Middle School Fall Retreat
All fifth to eighth graders: Our Middle School Fall Retreat is almost here, so save the date for the weekend of October 4-6. We will head to Pine Cove Timbers for a weekend of great teaching, fun games, and awesome adventures. What better way to kick off the school year?
Registration now available.