Dr. Nathan Davy Organ Concert
PCPC's organist, Dr. Nathan Davy, presents a solo concert of masterworks for the organ with selections by Bach, Dupré, and Howells on June 11 at 7:00 p.m. There will be music for all ages at this Sunday evening concert. No ticket is required.
Dessert reception to follow the performance.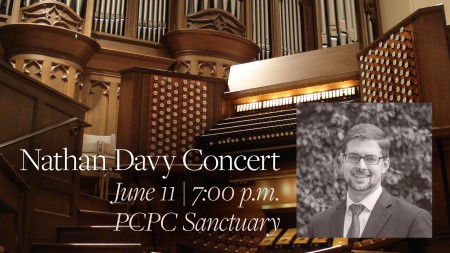 Men's Tuesday Morning Bible Study
Men, come be a part of our "6 Men" Tuesday morning Bible study this summer beginning June 13! Join us as we deepen our understanding of the Gospel at work in the lives of six men of the Bible and how our own lives can be changed as a result. No registration required. Come when you can in Fellowship Hall.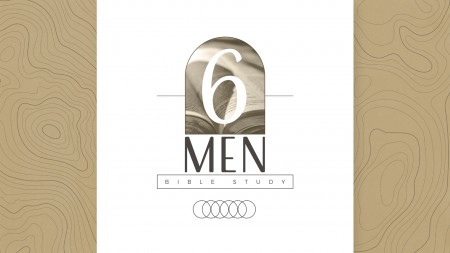 Power & Praise Summer 2023
PCPC Women, join us this summer for a fun-filled, God-centered exercise class for all levels with cardio, stretching, and weights. On Tuesdays, plan to stay afterward for Pop & Play in the gym. On select Thursdays, Cool Down Conversations will be available following Power & Praise. Childcare is provided for 3 months - 4th grade with childcare registration.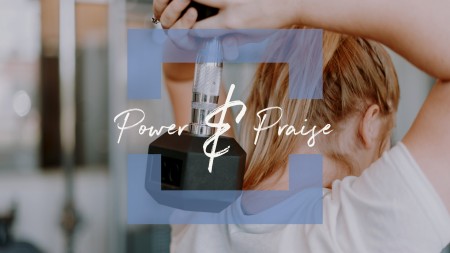 Preschool Summer Pop & Play
Join the PCPC Kids staff, parents, and children on Tuesdays for fun and fellowship beginning June 13! Parents of preschoolers are encouraged to gather in PCPC's gym for a sweet time of fellowship while letting their preschoolers ages 3 through 6 get their wiggles out!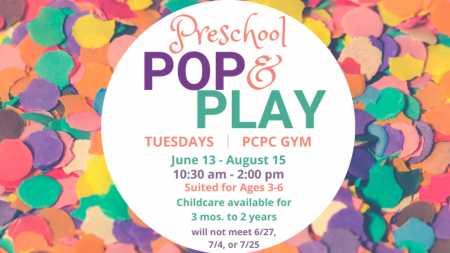 The Bridge: What's Her Story?
Join us at The Bridge for an evening with women of all ages on June 13 from 6:30-8:30 p.m. in Fellowship Hall. We will gather for food and fellowship and then hear from Kristen Hatton. Kristen Hatton, MA, is a professional counselor and author passionate about helping families. Charge is $5. No reservation is required.
Young Adults Summer Book Study
Join the Young Adults from June 14-August 16 for our annual Summer Book Study, as we read and discuss a book with friends in families' homes! Our book this year is You're Only Human by Kelly Kapic. Email YA@pcpc.org for more information and sign ups!
Reception for Libby & Jon White
Bring the whole family and join us on June 15 for some appetizers to hear about the kingdom work of Libby & Jon White. We will have some kid friendly activities!
Walking in Christ Class
Please join us for a special six-week class taught by a variety of pastors beginning June 18. With the book of Galatians as our guide, this class will define what it means to be "in Christ" and address some ways we all struggle to walk in the freedom of our true identity in Christ. The class will include table conversation and time to connect with others this summer.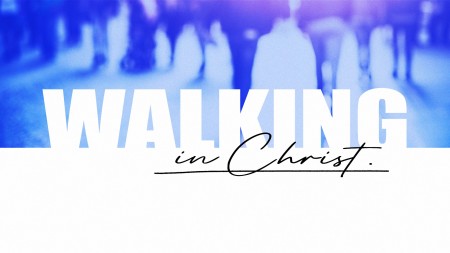 Ice Cream Family Reception for Corey & Noah
Come on June 22 to see Corey & Noah and hear about their work overseas!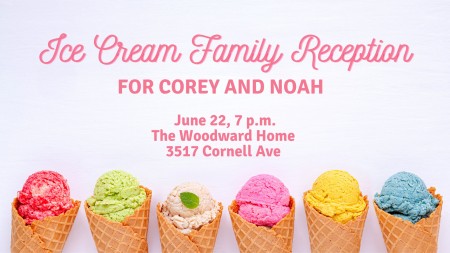 Officer Recommendations
Recommendations for the next class of elders and deacons may be submitted online from April 23-June 30, 2023. Complete forms at the link below or contact Melody Hallman, melody.hallman@pcpc.org or 214-224-2775.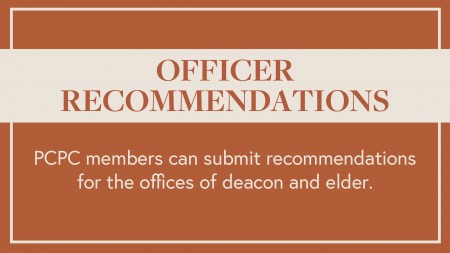 July Bible Conference
Ron Williams will be teaching the Gospel of John. Stephen Nielson will bring us wonderful music. Festive Kitchen will provide us with delicious lunches. Come enjoy the time of study, music, fellowship, and food 4 Fridays in a row in July. RSVP to Jane Beasley at 214-224-2771 or jane.beasley@pcpc.org no later than the Tuesday before.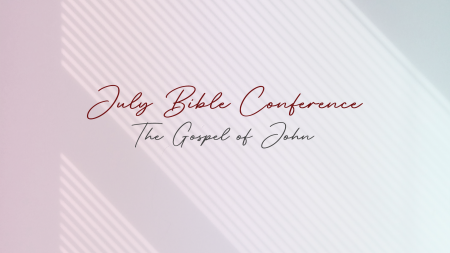 Men's Silent Retreat 2023
A silent retreat is an extended time in which an individual seeks to be alone with the Lord to listen and be transformed by His Word and Spirit. We have a great opportunity for men to stop…listen…and follow. Registration is now open for this retreat at Sky Ranch in Ute Trail, Colorado. Sign up today!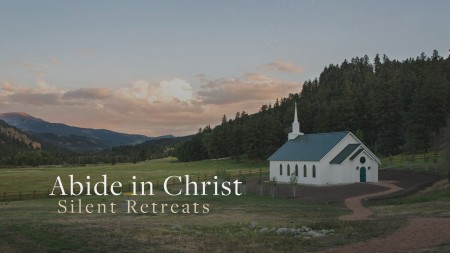 Deep Light Podcast
Come listen to beautiful conversations of hope found in Jesus Christ through real-life stories. This spring, we will look at several topics including how people change, grief, trauma, and teenage years. Past episodes are available. Season 2 had 33 episodes discussing relationships, rest, and brokenness. Share these meaningful conversations with your family and friends, and help us build community, healing, and hope around topics of rescue and growth. Deep Light is available on your favorite podcast platform. Don't miss it and be sure to subscribe, like, and share with friends and neighbors.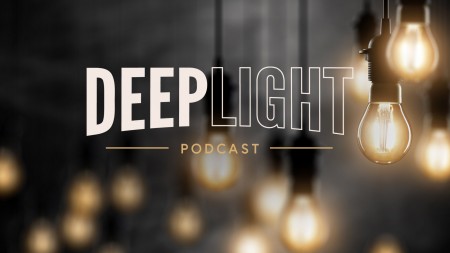 E-This Week Newsletter
The "e-This Week" features what you need to know about the upcoming weekend at Park Cities Presbyterian Church. You can preview events and messages, as well as updates and information about our ministry opportunities. It arrives in your inbox every Thursday afternoon. While you're there check out our other e-news for PCPC Kids, Women's, Missions, and Youth!