Deep Light Podcast
Our next series of the podcast will focus on "addiction" with a series of interviews hosted by Mark Davis. Deep Light is available on your favorite podcast platform. Don't miss it and be sure to subscribe, like, and share with friends and neighbors.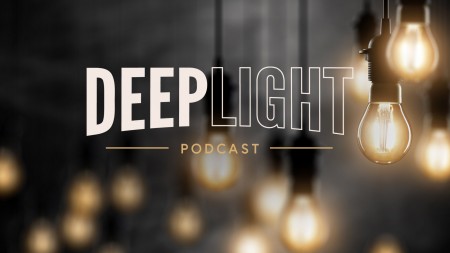 Wednesday Prayer
During our fall sermon series, you are encouraged to set aside time each week to pray based on each petition of The Lord's Prayer. Prayer prompts will be made available in the bulletin (page 10). We will have a brief prayer service in the Chapel each Wednesday from 12:00-12:30 p.m.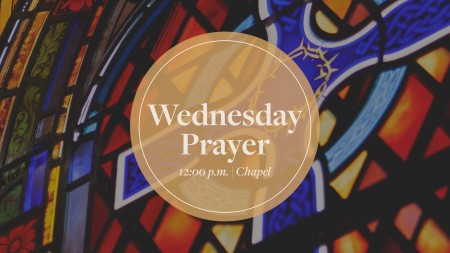 Faith Driven Entrepreneur Conference Livestream
Join like-minded men and women who want to build great businesses and honor God in the process. Speakers include Patrick Lencioni, Tim Tebow, David Green, and more. Registration is required.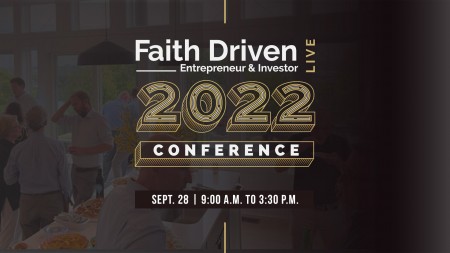 Second Grade Bibles
The Elementary Ministry invites all second graders and their families to this special occasion at PCPC. Second graders will receive their name-engraved Bible during a special ceremony.
Missionary Mailing
Please join us to support our missionaries with notes of encouragement and love in the courtyard, weather permitting. Lunch will be provided.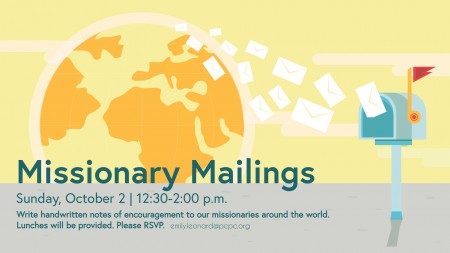 Young Marrieds Gathering
The Young Marrieds Gathering is an opportunity for young married couples to meet others in a similar stage of life, establish new and strengthen existing friendships, and learn from mature married couples through teaching and testimony. We will meet on Sunday, October 2, from 6:00 p.m. to 8:00 p.m. Come hungry! Dinner will be served!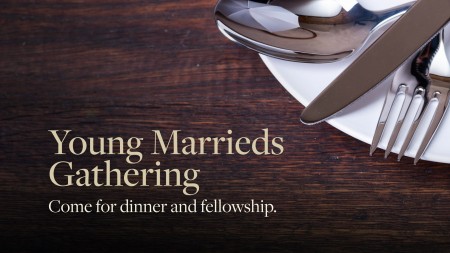 Fall Family Festival
Bring your chair or blanket and join us on the Courtyard on Sunday, October 23, at 4:00 p.m. Identical twins and bluegrass group, The Purple Hulls, will perform gospel and bluegrass favorites followed by the annual presentation of the Pumpkin Gospel and dinner immediately afterward.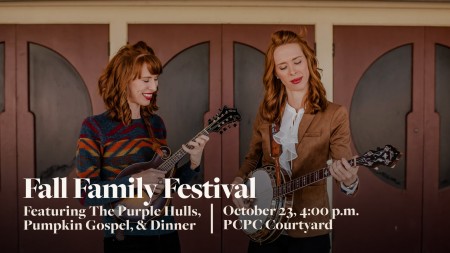 Midweek
Midweek is an opportunity to rest from your usual weeknight routine, and to join our church family for a refreshing evening of fellowship and learning. Join us for a delicious dinner in the Grand Hall, followed by classes, choirs, and activities for all ages.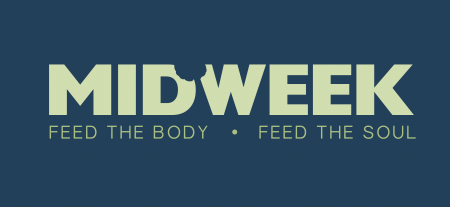 Women's Fall Bible Studies
Looking for ways to grow your personal Bible study and connect with other women? Join us for Women's Bible Studies this fall.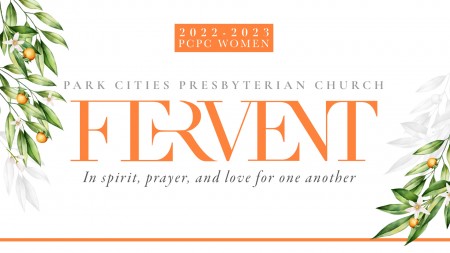 Men's Tuesday Morning Bible Study
Join us on Tuesday mornings at 7:00 a.m. for our fall 2022 men's study on Prayer. This study begins on September 13, 2022.
Care 101 - Healing Wounds
Pat Hobin, Director of Care and Counseling, will be facilitating an eight-week course through the 4th chapter of Ephesians, with a very focused look on how it directly helps to heal the deep and painful wounds within our hearts.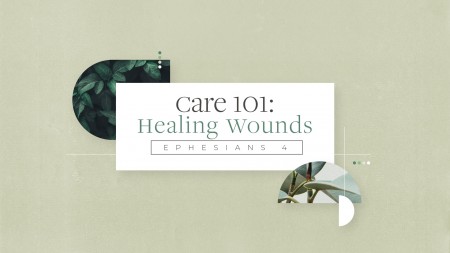 E-This Week Newsletter
The "e-This Week" features what you need to know about the upcoming weekend at Park Cities Presbyterian Church. You can preview events and messages, as well as fall updates and information about our ministry opportunities. It arrives in your inbox every Thursday afternoon. While you're there check out our other e-news for PCPC Kids, Women's, Missions, and Youth!