Provide & Protect II A Financial Framework for a Flourishing Family
Be our guest, Sunday, November 7, 2021, from 12:30 – 2:00 p.m. as the PCPC Foundation provides a light lunch and guest speaker David Wills, President Emeritus, National Christian Foundation.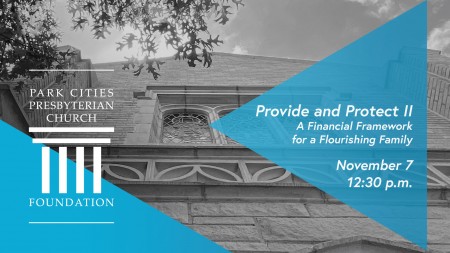 All-Church Prayer
We long to be a church that prays with and for each other. Whether you have a prayer of praise, request, emotional, relational, or spiritual need, come to be prayed with by one of our elders or pastors. Join us in the Sanctuary on November 7 from 4:00 - 6:00 p.m.
Faith & Culture: Entering Into Hard Topics with Truth & Charity
As Christians, we have the privilege of applying our faith in the context of the challenging world we live in. But we often struggle with knowing how to do that. On November 9, we will explore a variety of topics relating to human sexuality, including the recent report by our denomination on this very issue. We will be joined by one of the authors of that report and others as we work towards applying our faith in the context of the challenging world we live in.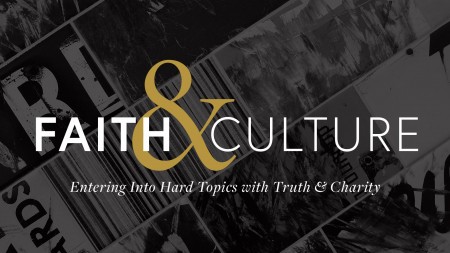 RUF Sunday
Celebrate the 28-year partnership between PCPC and Reformed University Fellowship (RUF)! Enjoy lunch while visiting with RUF campus ministers from all over Texas in our Oak Lawn West main meeting room. Hear from our new Home Church Missionaries Kelly and Fee Kennedy. Fee is the RUF-I campus minister at SMU. Please RSVP to Cindy Rhea.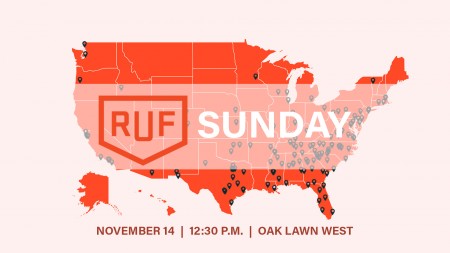 Dallas Symphony Orchestra Chamber Concert
The Performing Arts at PCPC partners with the Dallas Symphony to present a DSO on the Go Chamber Concert. Dallas's finest instrumentalists will showcase music written for small chamber ensembles.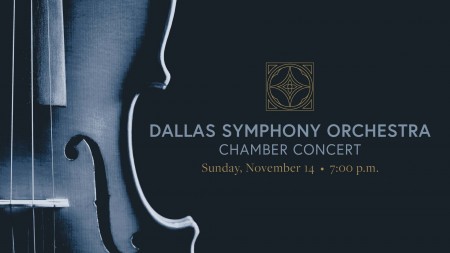 Women's Advent Prayer
Join PCPC Women's Ministry for Advent Prayer on, Tuesday, November 30th at 7:00 p.m. Elizabeth Robinson will lead us through Scripture and prayer as we prepare our hearts for the Advent season.
Poinsettias in the Sanctuary 2021
Each Christmas season we offer PCPC members the opportunity to purchase a poinsettia ($11.00 each) in memory of or in honor of a friend or loved one. They will be in the Sanctuary Sunday, December 5, and there will be a bulletin insert that morning listing the names of the donor and the recipient. Our chancel area will be wreathed in these beautiful plants for our Worship Services from Sunday, December 5 through Christmas Eve. You may take your plant with you following the Christmas Eve service if you wish to do so. Online reservations open Wednesday, October 27.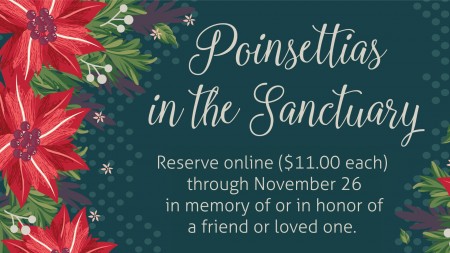 Men's Tuesday Morning Bible Study
Join us for our Tuesday Morning Men's Bible Study at 7:00 a.m. in the Fellowship Hall. For this study in Colossians, we will be assigning tables and table leaders so please register for this study.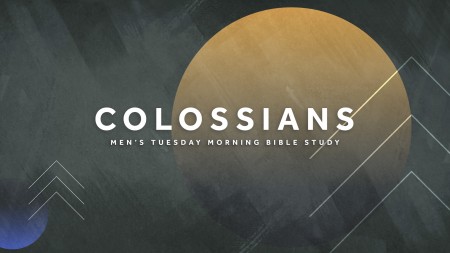 Men's Integrity Groups
The purpose of Integrity Groups is to provide scripturally focused groups that connect theological concepts with the day to day challenges faced in the hearts of men. These groups gather to develop and expand a deeper spiritual life, build community with others, increase one's capacity for the honesty needed to walk in light, and to deepen personal and private integrity. Group sessions are both open and closed and utilize a variety of interaction models. Find out more about Sexual Sanity and Spiritual Life of A Man groups.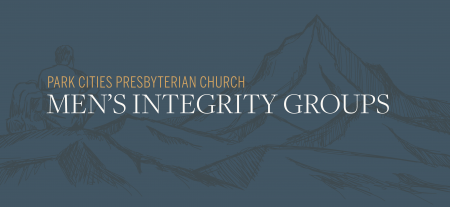 Midweek
Midweek is an opportunity to rest from your usual weeknight routine, and to join our church family for a refreshing evening of fellowship and learning. Join us for a delicious dinner in the Fellowship Hall, followed by classes, choirs, and activities for all ages.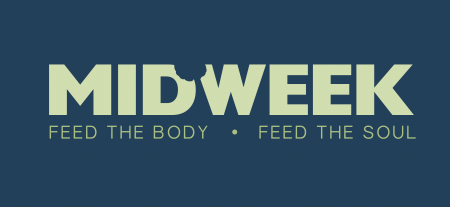 Volunteer Opportunities
PCPC has many volunteer opportunities in PCPC Kids and our Frontline Ministry. Also opportunities with ministry partners like Apartment Life, Bonton Farms, Mercy Street, RUF International, Vickery Trading Company, and others! You can learn more by visiting PCPC.org/volunteer.
E-This Week Newsletter
The "e-This Week" features what you need to know about the upcoming weekend at Park Cities Presbyterian Church. You can preview events and messages, as well as fall updates and information about our ministry opportunities. It arrives in your inbox every Thursday afternoon. While you're there check out our other e-news for PCPC Kids, Women's, Missions, and Youth!