All-Church Prayer
We long to be a church that prays with and for each other. Whether you have a prayer of praise, request, emotional, relational, or spiritual need, come to be prayed with by one of our elders or pastors. Join us in the Sanctuary on May 22 at 4:00 p.m.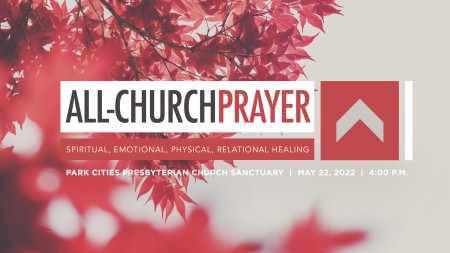 Essential Paths: Proclaiming the King
The third course in our new Essential Paths series of discipleship courses will begin in June. This 4-week course will have 3 available options to participate:
- Sunday Morning Community at 11:00 a.m.
- Tuesday Morning Men's Bible Study at 7:00 a.m.
- Wednesday Midweek at 7:00 p.m.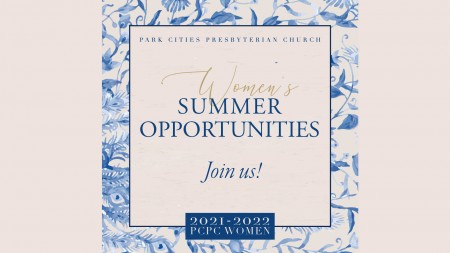 Deep Light Podcast
Our summer podcast will begin June 8 and focus on "rest" with a series of interviews hosted by Mark Davis. Deep Light is available on your favorite podcast platform. Don't miss it and be sure to subscribe, like, and share with friends and neighbors.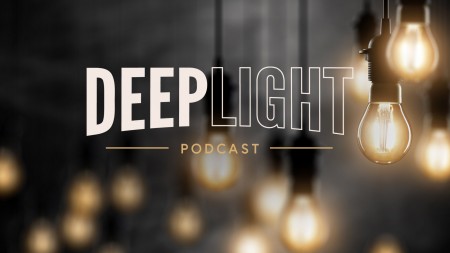 July Bible Conference
Ron Williams will fill us with the Word as he delves into the Prophecies of Zephaniah. Stephen Nielson will bless us with beautiful music. Festive Kitchen will fill us with their delicious food. Top that off with wonderful fellowship!
Grab a friend or neighbor and join us. All are welcome! Hosted by the PCPC Senior Adult Ministry.
Silent Retreats
September 28-October 2 – Men
November 9-13 – Women
A silent retreat is an extended time in which an individual seeks to be alone with the Lord to listen and be transformed by His Word and Spirit. The purpose is to STOP! LISTEN! FOLLOW! Sign-up begins in mid-May for one of our fall Silent Retreats.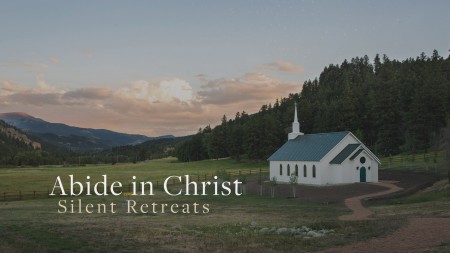 E-This Week Newsletter
The "e-This Week" features what you need to know about the upcoming weekend at Park Cities Presbyterian Church. You can preview events and messages, as well as fall updates and information about our ministry opportunities. It arrives in your inbox every Thursday afternoon. While you're there check out our other e-news for PCPC Kids, Women's, Missions, and Youth!