Senior Adults Summer Bible Conference
For four consecutive Fridays we will relish the Psalms, the prayer and praise book of Israel, in both study of the Psalms and singing from the Trinity Psalter, led by Ron Williams
Bring a friend and join us for a delicious brunch followed by this rich study of the Psalms and music provided by our very own Stephen Nielson.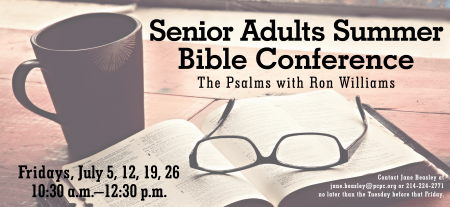 Alpha Summer Course
Join us for 7 weeks as we explore life's biggest questions concerning Life, Faith, & Meaning in a video and discussion format. This will be a great time for anyone interested in spiritual conversations, so bring a friend and let's discuss our spiritual journey called faith.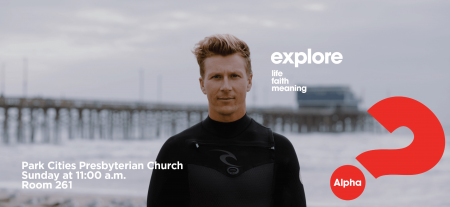 Elementary Summer Spectacular
We have a fun filled summer planned for our elementary families!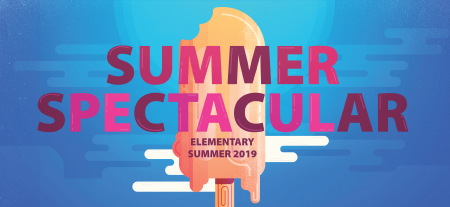 West Dallas Community School: Clean-up Day 2019
Join Urban Missions in serving West Dallas Community School! Volunteers of all ages are needed to clean, garden, help with teacher projects and other tasks. Breakfast will be provided. RSVP to Jenna Tenpenny.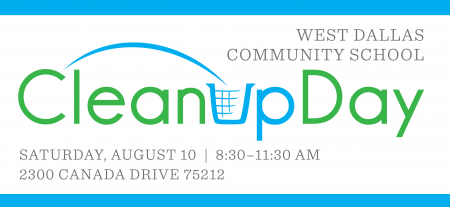 Helping Hands Aug19
Join the deacons to extend helping hands to our single moms, widows/ers, senior adults, and those with chronic illness who have asked for assistance around their homes.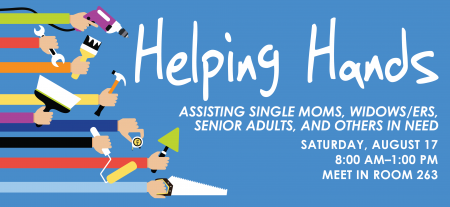 Fall Silent Retreats
Registration is now available for Fall 2019 Silent Retreats to Sky Ranch in Ute Trail, CO. Space is limited so sign up early to experience quiet and stillness with the Lord.