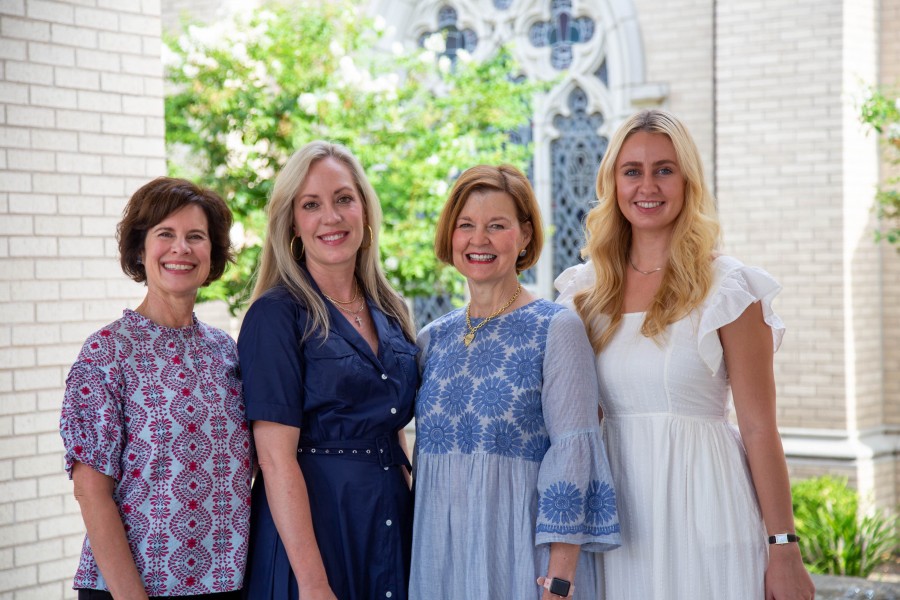 Welcome to PCPC Women!
We are glad you're here! To keep up to date on our latest events and programs, follow along with our social media! We will continue to update this page as changes occur.
YOU are loved by God and us!
If you need prayer, please contact PCPC Women.
It is our privilege to love and serve one another because of the incredible grace and love we have in Jesus!
"May the God of hope fill you with all joy and peace in believing, so that by the power of the Holy Spirit you may abound in hope." Romans 15:13
---
The Bridge: What's Her Story?
Where: Fellowship Hall
When: Tuesday, June 13, 2023 at 6:30 p.m.
Join us at The Bridge for an evening with women of all ages. We will gather for food and fellowship and then hear from Kristen Hatton. Kristen is a professional counselor and author passionate about helping families. She is also the wife to Pete, our new Pastor to Families. They have three young adult children and a son-in-law. Kristen is the author of the new Parenting Ahead, Get Your Story Straight, Face Time, and The Gospel-Centered Life in Exodus for Students.
Charge is $5. No reservation is required.
---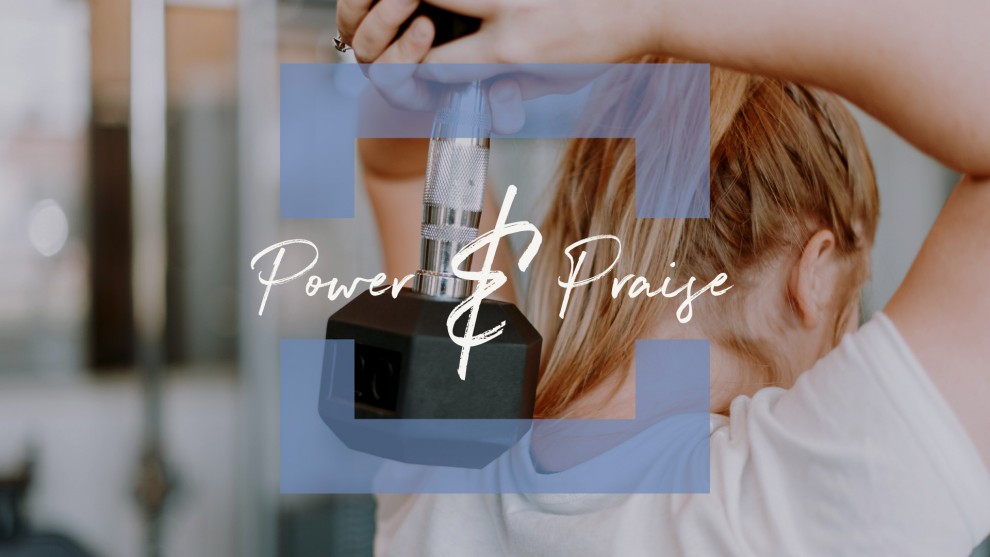 Power & Praise - Summer
Women of all ages, join us for a fun-filled, God-centered exercise class with cardio, stretching, and weights for all levels on select Tuesdays and Thursdays this summer.
Time: 9:15-10:15 a.m.
Cost: $10 per class (cash or card)
Bring an exercise mat and 5 or 10-lb. weights
---
Summer Bible Reading Plan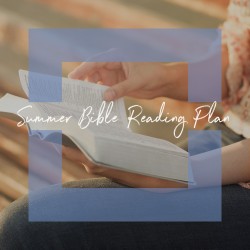 Are you looking for a way to stay connected this summer and continue in God's Word? We want to invite you to feast with us in the Scriptures. There is a table piled high and full of the most delicious food you can imagine, and we have a seat for you at the table. We are busy women with busy lives and spend lots of time reading many things, but are we routinely reading and consuming the entirety of God's Word? Let's desire to be strong women with a regular diet of Truth–fruitful and nourished women.
---
Need Pastoral Care or Counseling?
---
Follow PCPCWomen on Facebook, Twitter, and Instagram!
Sign-up for the PCPC Women's Email List