Kids Curriculum for Sunday, April 05
Dear Parents, here is great content for your children this Sunday (April 5) from the Children's Ministry staff. Please follow us on Instagram @pcpckids for more activities, info, and engagement.
---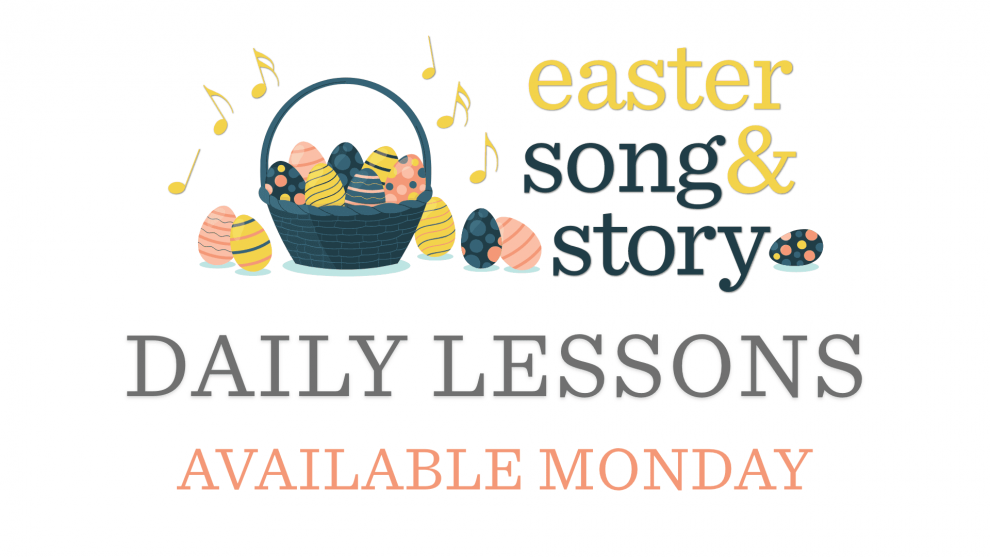 ---
We Want Our Children to Be:
…Worshippers of God!—We long to worship GOD together.
…Bible-Saturated and Theologically-Grounded!—To know and live the word of God.
…God-dependent and prayerful!—To pray bold and dependent prayers.
…Gospel-Oriented!—To tell stories of rescue.
…Culturally-Engaged!—Desire to change the world.
---
Are you interested in becoming a volunteer in the Children's Ministry? If so, we would love to have you on the team! Between Nursery, Preschool, Elementary, and Special Needs there are plenty of opportunities for you to serve. Sunday mornings in Children's Ministry provide an excellent place to get involved, build relationships with kids, and help them grow in their love for Christ.
If you are interested in volunteering with the Children's Ministry, please click here (Volunteer Interest Form).
Questions? Email us at childrensministry@pcpc.org.
---