Prayer Guide and Devotionals
---

---
PCPC Daily Prayer Guide
Easter 2020
Our Easter Daily Prayer Guide theme is "Grace & Peace", and it will run from April 12 – June 6. Join us as we read through Galatians, Ephesians, Philippians, Colossians, and 1 & 2 Thessalonians.
The daily Psalm readings pick up where our Lent & Holy Week Prayer Guide left off in Psalm 105. Together we will remember all God has done for His people and respond with "Praise the LORD!" We will read through Psalm 119 which is a beautiful text focusing us on God's Word – the lamp to our feet and the light to our path. The other daily readings will guide us through the letters written by the apostle Paul to the churches in Galatia, Ephesus, Philippi, Colossae, and Thessalonica. These are the early churches also found in the book of Acts. How awesome is our God that the one-time persecutor of Christ followers, Saul, is now by the will of God, the apostle, Paul, who is writing "grace to you and peace!" Let these letters remind you who you are in Christ and the work He has established for you as the Body of Christ – the Church.
We've made this Prayer Guide available through the PCPC app (download via Apple App Store or Google Play Store for free), so you can have access wherever you are throughout the day.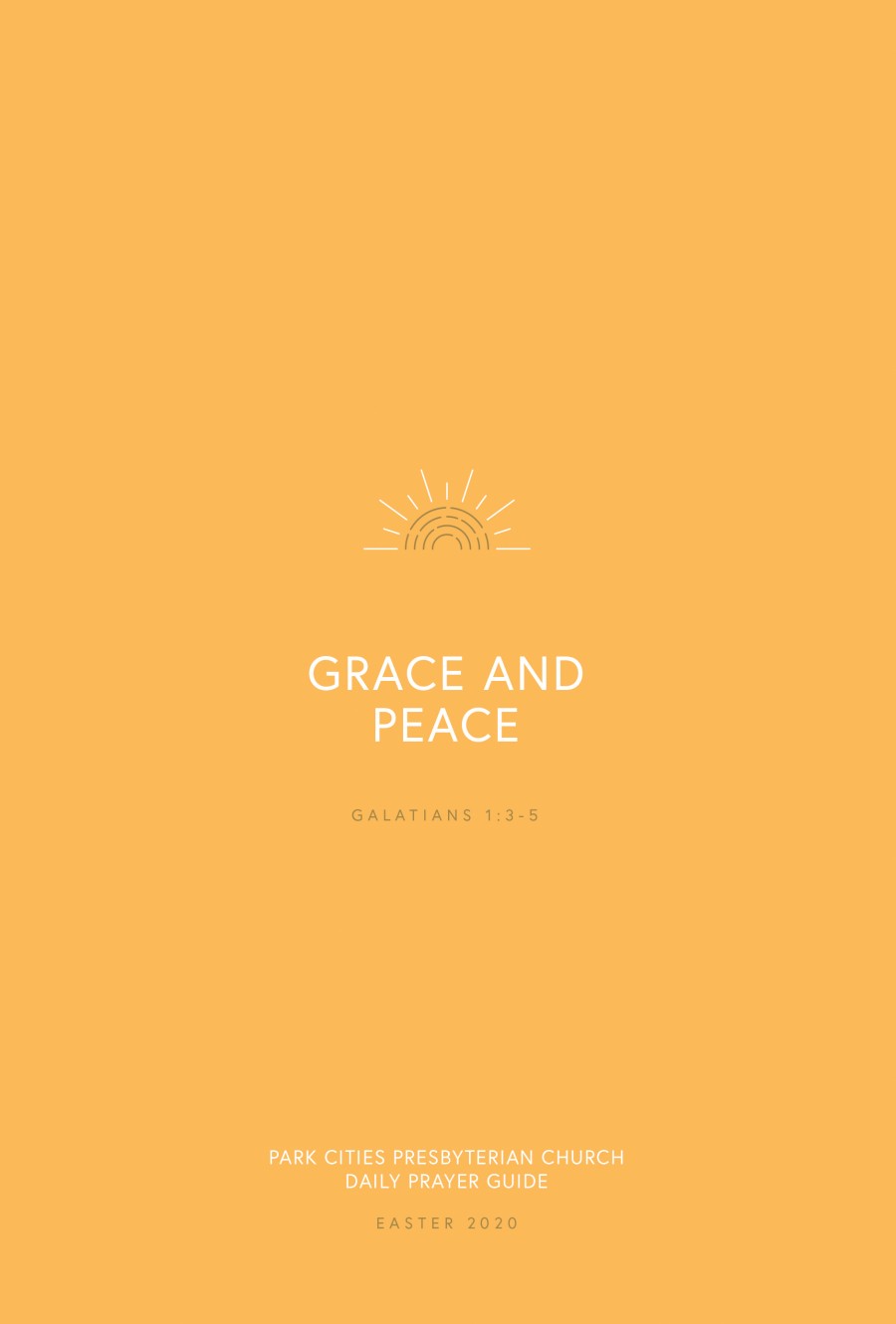 ---
Every Thought Captive, a weekly devotional from PCPC
It can be easy to come into Friday with a sigh of relief. The weekend is so close that the day still ahead of us seems more of an obstacle than an opportunity. Before you rush into that final lap, we invite you to be still for a moment and take every thought captive with our weekly devotional. Every Friday morning we send out a reflection on the most recent Sunday sermon as a way to bring our worship and meditation through to the end of the week. Sign up today to receive the Every Thought Captive email.
---
Trouble Now—Glory Then
Seven devotionals for times of suffering