Prayer Guide and Devotionals
---

---
PCPC Daily Prayer Guide
Advent & Christmas 2021
November 28 - January 5
Our Advent & Christmas Daily Prayer Guide will run from November 28 – January 5. Join us wherever you find yourself over Advent and Christmas as we read and pray together.
We will spend time reading through the Psalms together. Get to know the words here, and you will better know Jesus Himself. The other Scripture Readings for this season are drawn from various passages in the Old and New Testaments that outline the unfolding work of God's grace in redeeming a people for Himself. These passages establish our need for a Messiah and celebrate Jesus Christ as our Redeemer and King. May the story of God's Word fill us with a vibrant hope in Jesus Christ this Advent & Christmas season.
We've made this Prayer Guide available through the new PCPC app (download via Apple App Store or Google Play Store for free), so you can have access wherever you are throughout the day.
Download the PCPC App today for your iOS or Android device.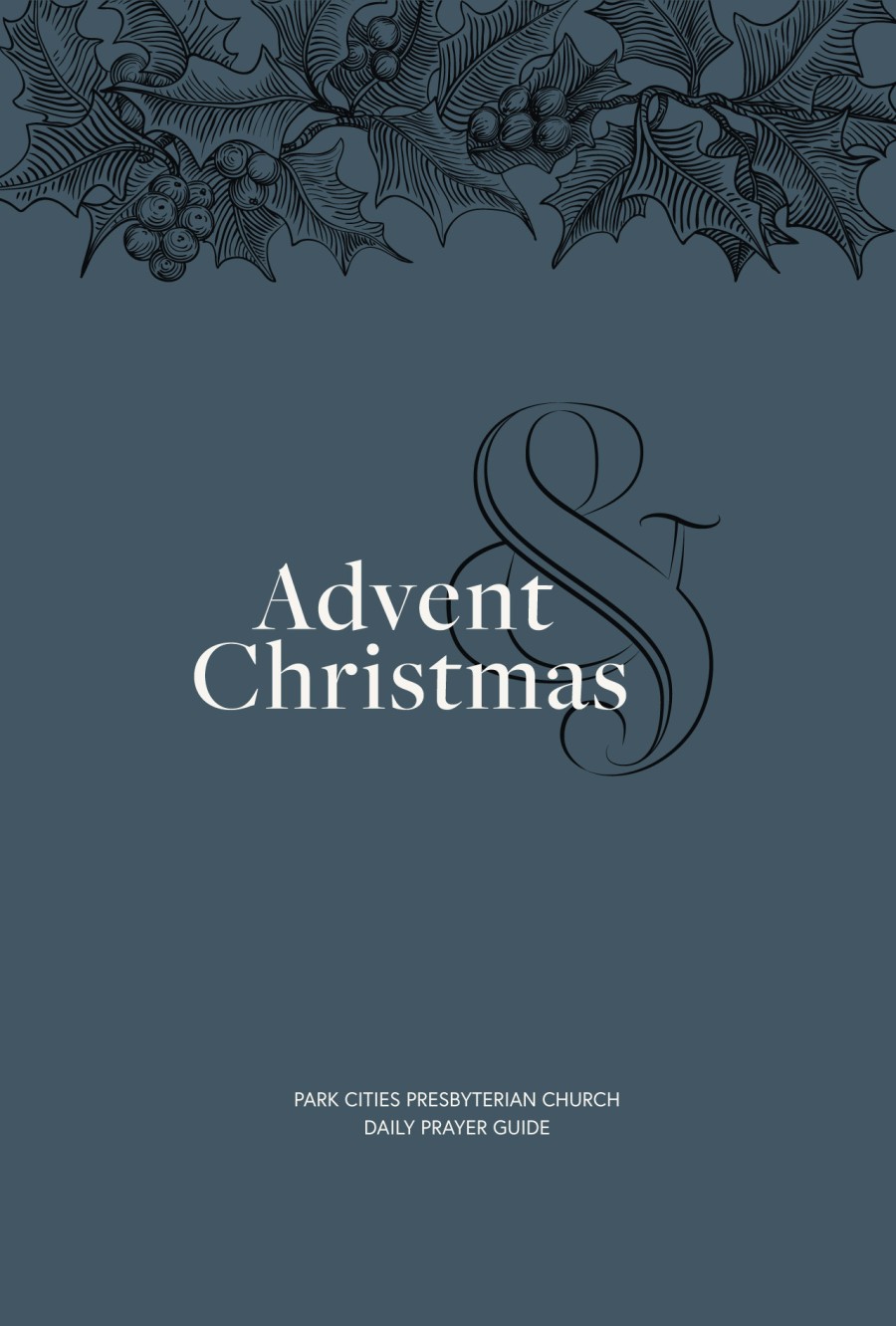 ---
Every Thought Captive, a weekly devotional from PCPC
It can be easy to come into Friday with a sigh of relief. The weekend is so close that the day still ahead of us seems more of an obstacle than an opportunity. Before you rush into that final lap, we invite you to be still for a moment and take every thought captive with our weekly devotional. Every Friday morning we send out a reflection on the most recent Sunday sermon as a way to bring our worship and meditation through to the end of the week. Sign up today to receive the Every Thought Captive email.
---
Trouble Now—Glory Then
Seven devotionals for times of suffering