Abide in the Light
An Advent Prayer Book
Advent means arrival or coming. It is a time set apart to remember that God arrived in human history on earth in the person of Jesus Christ to save us from our sins. Jesus, the Light of the world, has come, and we rejoice at Advent as children of the Light. Advent is also a time to rehearse the Christian hope for Jesus to come again, when the dwelling place of God shall be with His people, all things shall be well, and the Light that came to Bethlehem shall become the glorious incandescence of the new heavens and the new earth. The daily Scripture readings walk through God's redemptive actions in history as revealed through key movements in the biblical story. Each Sunday of Advent is centered on prophecies and events that speak to Jesus's arrival and serve like trail markers along the path to Christmas. May God use this Advent prayer book to draw you into the light of His presence, renewing you in the good news of great joy, Jesus our Savior.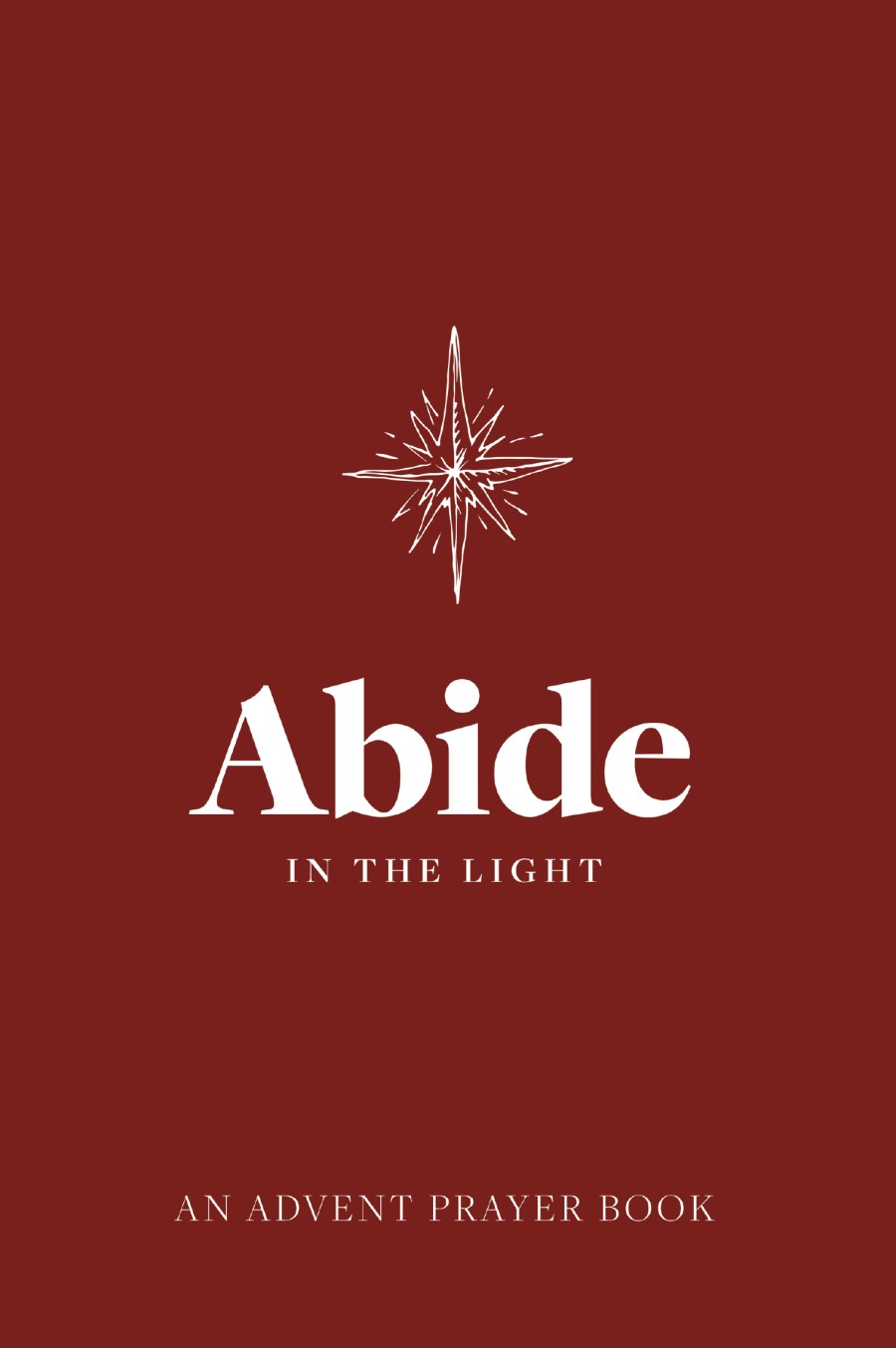 ---
Other Resources:
byFaith (The Magazine of the Presbyterian Church in America) also has a daily Scripture and prayer publication called "Daily Grace" - byfaithonline.com/dailygrace
If you would like a printed option, our PCPC Bookstore has these three recommendations:
"In the Lord I Take Refuge" by Dane C. Ortland
"Be Thou My Vision" by Jonathan Gibson
"Daily Strength" (for men) by Crossway
---
Every Thought Captive, a weekly devotional from PCPC
It can be easy to come into Friday with a sigh of relief. The weekend is so close that the day still ahead of us seems more of an obstacle than an opportunity. Before you rush into that final lap, we invite you to be still for a moment and take every thought captive with our weekly devotional. Every Friday morning we send out a reflection on the most recent Sunday sermon as a way to bring our worship and meditation through to the end of the week. Sign up today to receive the Every Thought Captive email.
---
Trouble Now—Glory Then
Seven devotionals for times of suffering