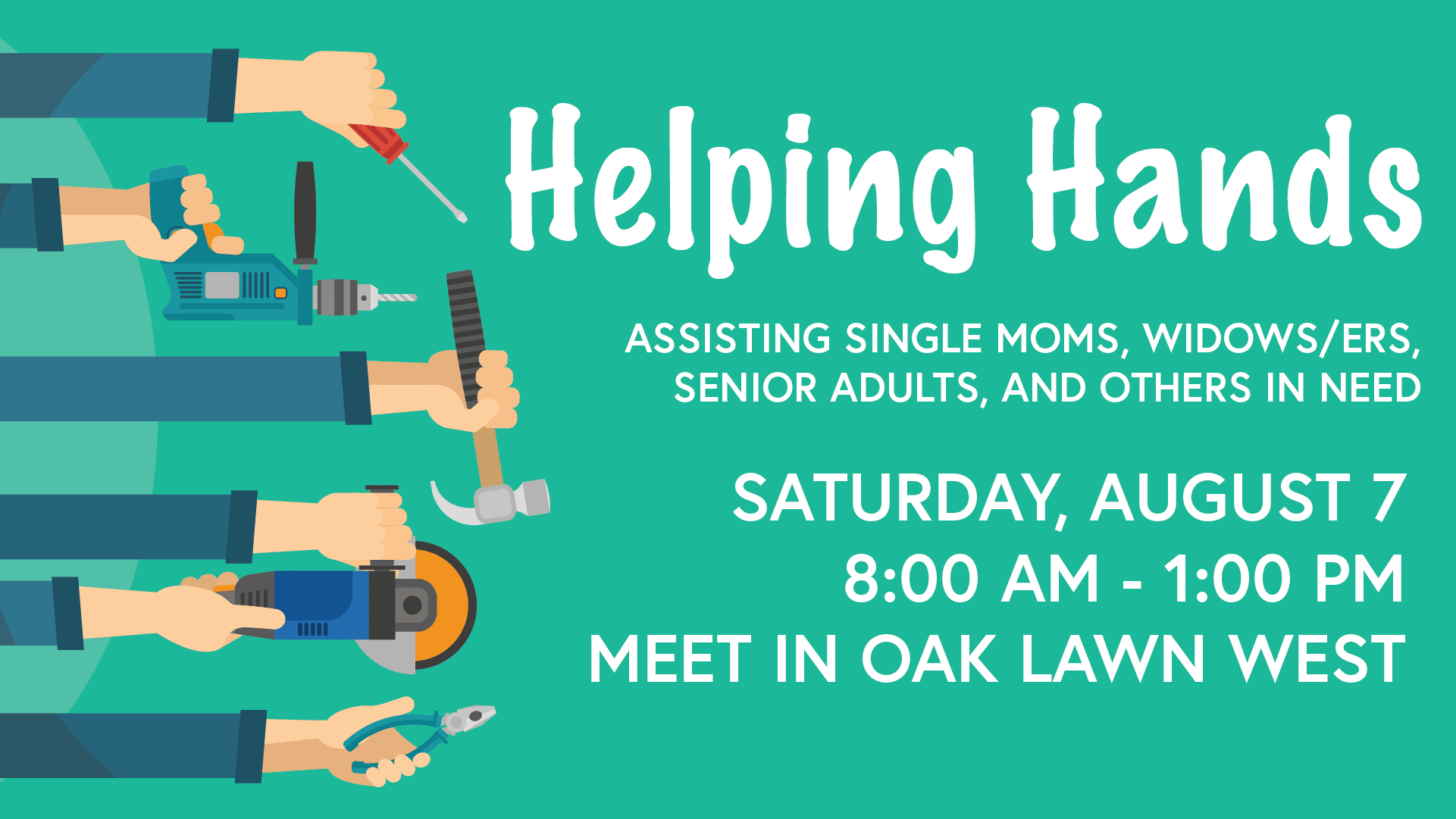 Helping Hands
August 7, 2021
Be the hands and feet of Jesus and join the deacons and other volunteers to help single moms, widows/ers, senior adults, and those with chronic illness by doing odd jobs (light repairs, maintenance, and minor jobs ) around their homes. We will meet at PCPC at 8:00 a.m. in the Oak Lawn West Meeting room. There will be a light breakfast, instructions, prayer, and assignments for jobs that can be completed within a four-hour period.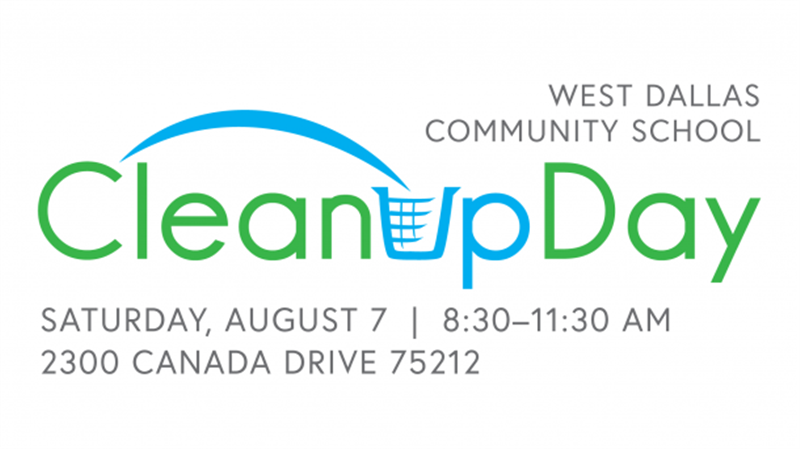 West Dallas Community School: Clean-up Day
August 7, 2021
Join City Missions in serving West Dallas Community School! Volunteers of all ages are needed to clean, garden, help with teacher projects, and other tasks. Breakfast will be provided. Arrive at 8:30 A.M. and wrap up by 11:30 A.M. 2300 Canada Drive Dallas, TX 75212
---
Ongoing Opportunities
Bookstore
The Bookstore Needs You!
Ongoing
Can you give us an hour during the week or on Sunday mornings? No experience required, just a willing heart. Store Hours: Weekdays 8:30-5:00 Sundays 8:30-12:30 Complete the response below if you can help!
---
Childrens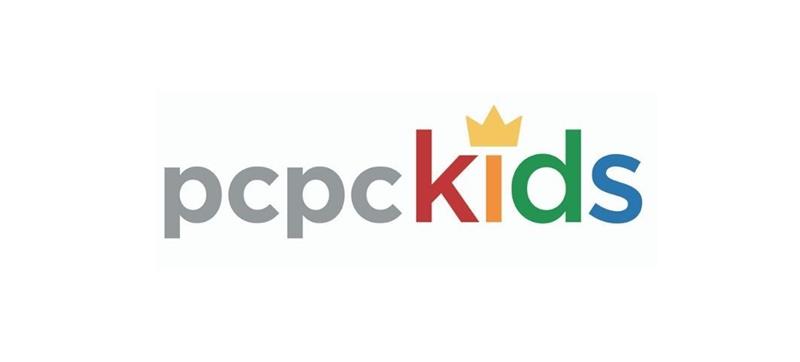 Children's Ministry Volunteers
Ongoing
Volunteers are needed on Sunday mornings in the Children's Ministry at both hours (9:30am and 11:00am) to care for infants to 4th grade. Commitment is based on your availability. Any adult certified through our PCPC Safety System is able to serve. Click on Sign up to let us know when and where you would like to serve.
First Friday Volunteers
Ongoing
Join us on the 1st Friday of every month to care for children with special needs and their siblings! We will feed you dinner, train you, and then launch you into a night of fun on the PCPC campus with games, a short Bible study with the kids, activities and more. First Friday of every month from August to May. We start at 5pm (dinner and training) with the program beginning at 6pm.
---
Connections Ministry
Sunday Morning Frontline Greeter
Ongoing
Are you looking for a place to serve at PCPC? Do you want to be directly involved in making a significant difference? One way is through Frontline Ministry on Sunday mornings. Frontline is our church-wide welcoming, greeting, and hospitality ministry that engages members and visitors as they arrive in the parking lots, enter PCPC doors and hallways and find their way to the Sanctuary and classrooms. Frontline ensures everyone who comes to PCPC feels welcomed and included. To qualify, all you need is love for the Lord, a caring heart, a warm smile, and a desire to help others. As a member of this ministry, you will be assigned to a team that will serve every fourth or fifth week for 45 minutes at either 9:00 or 11:00 a.m., whichever you choose.
---
Global-Local Missions
Apartment Life Event Assistance
Ongoing
Do you like planning events? Do you have expertise that you would like to lend? Partner with PCPC's Apartment Life team to volunteer with their monthly resident events designed to foster community within the apartment complex.
Apartment Life Prayer Walks
Ongoing
Partner with PCPC Apartment Life teams to pray over their apartment communities that the Lord would transform the lives of their neighbors.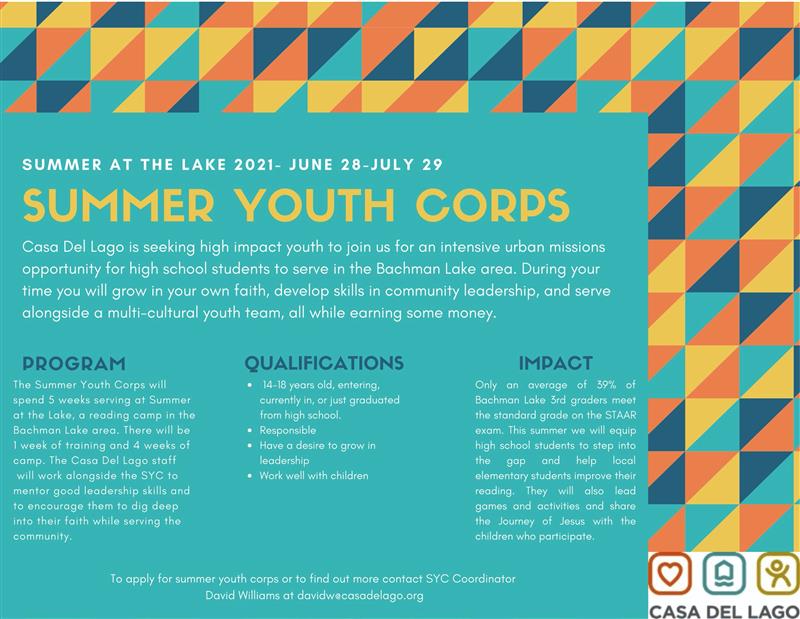 Casa Del Lago Summer at the Lake Youth Corps
Ongoing
Casa Del Lago is seeking high impact youth to join in an intensive urban missions opportunity for high school students to serve in the Bachman Lake area. Throughout the summer, youth corps will grow in their own faith, develop skills in community leadership, and serve alongside a multi-cultural youth team, all while earning some money.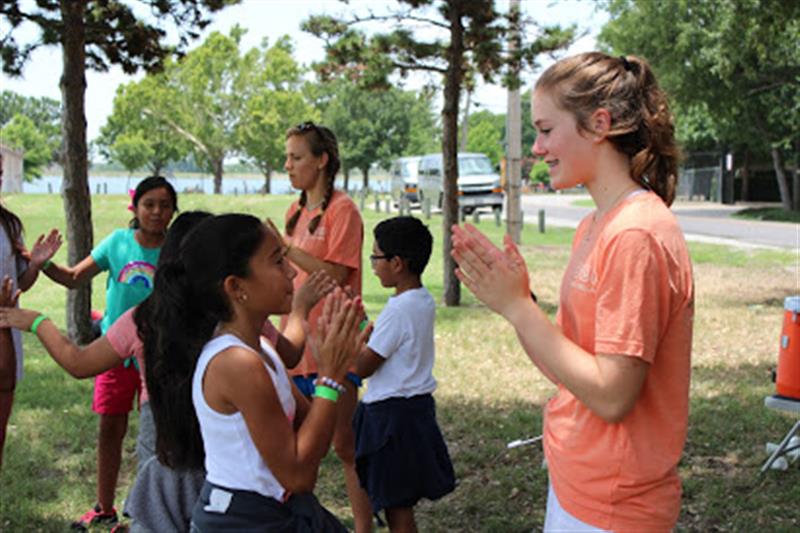 Casa Del Lago Summer Reading Camp Afternoon Fun
Ongoing
CDL is looking for teams to come and serve in week 1 (July 5-8), week 3 (July 19-21 - 3 days) and week 4 (July 26-28 - 3 days). The ideal team would have a minimum of 4 people (the more the merrier), with at least 1 or 2 high energy, "ring-leader" personalities who could organize and lead 90 minutes of games/recreation at camp (from approximately 12:30 - 2:15 PM)for 35-40 kids in each group. The CDL summer staff will also be there to help. It would be great if a team could do all of the days in a week, but we are also willing to consider teams that can only come for one or two days. Casa will be able to supply a lot of the regular supplies (cones, kickballs, basketballs, frisbees, etc.)
English as a Second Language (ESL) Prayer Team
Ongoing
Students from all over the world come to PCPC each week to learn English. Would you commit to serving on a prayer team to lift up needs and requests as they arise over the course of the year?
ESL Teacher at PCPC
Ongoing
Each week God brings adults from all over the world to PCPC to learn English and to be connected to an American teacher. No experience required, just a willing heart. Would you commit to one of our four opportunities each week? Monday or Wednesday 9:30-11:00 AM, or Tuesday or Thursday 7:00-8:30 PM. Plan on 30-45 minutes for you to pray and prepare a lesson from our provided curriculum.
International Student Career Resource
Ongoing
One of the greatest desires of many international students at SMU is to find an internship or job in the United States. However, this is surprisingly difficult in a foreign country in a second language. There are so many cultural elements at play. Volunteer to come alongside them to review resumes or help navigate specific fields (telecomm, engineering, business analytics, software, etc.). RUF International staff will connect you with specific needs.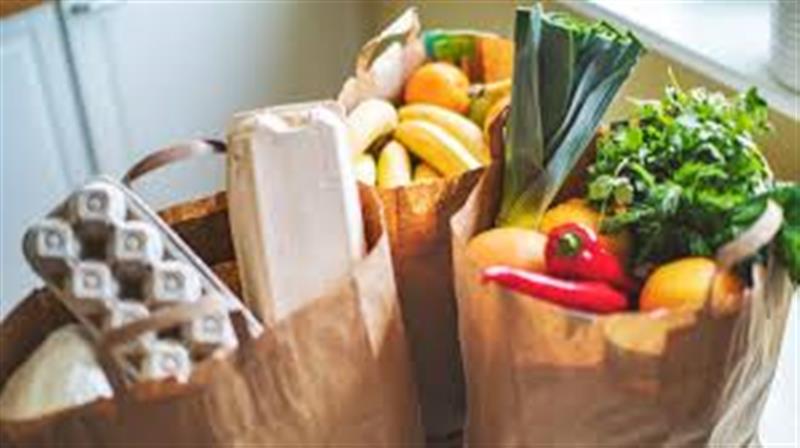 International Student Grocery Assistance
Ongoing
Amidst Covid precautions, international students are more hesitant to go out to the grocery store and to utilize car sharing services to do so. Serve these students by signing up to take them to the grocery or doing some basic shopping for them. RUF International staff will connect you with a specific student with needs. This is a great opportunity to meet a physical need while also starting a friendship with a student.
Metanoia Prison Ministries Correspondance
Ongoing
Are you wondering how to make a difference in the lives of others during these difficult days? You can make a big difference in the lives of prisoners! We must remember that our mission as Christ's body has not changed in spite of the trying times we are in. We are called to go and proclaim the hope we have in Him who has conquered death, hell, and the grave. We can continue our "going" to those in prison by corresponding and praying for them daily. If you would like to be a part of Metanoia Prison Ministries correspondence ministry with PCPC home church missionary Paul Miller, please fill out the form below.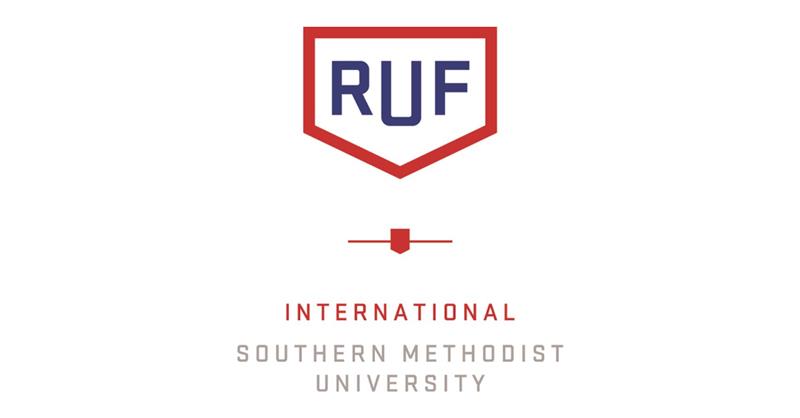 RUF International Prayer Team
Ongoing
Join with the RUF International staff at SMU to commit to praying weekly for the campus. Volunteer to serve as part of this intentional team.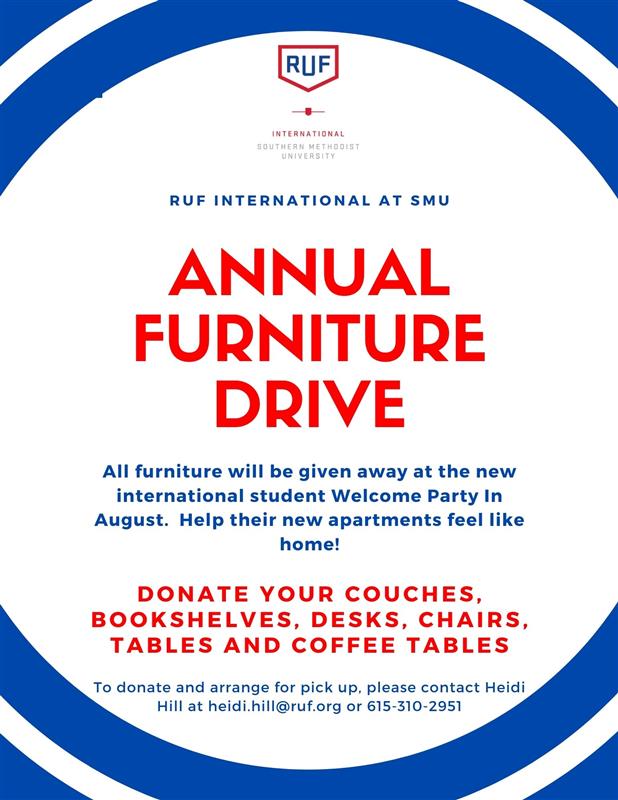 RUF-I Annual Furniture Drive
Ongoing
RUF International at SMU invites you to donate your couches, bookshelves, Desks, chairs, tables and coffee tables. All furniture will be given away at the new international student Welcome Party In August. Help their new apartments feel like home! To donate and arrange for pick up, please contact Heidi Hill at heidi.hill@ruf.org or 615-310-2951
Vickery Trading Company Conversation Partner
Ongoing
Vickery Trading Company is one of our newest Global Local Partners. Every Associate will be matched with a volunteer to practice English and reading skills in an informal conversational setting. They will meet once a week from 9:30-10:30 AM. We will provide a list of ideas for conversation topics. We can also do this virtually and set our Associates up within the office if you are interested and unable to join us in the office.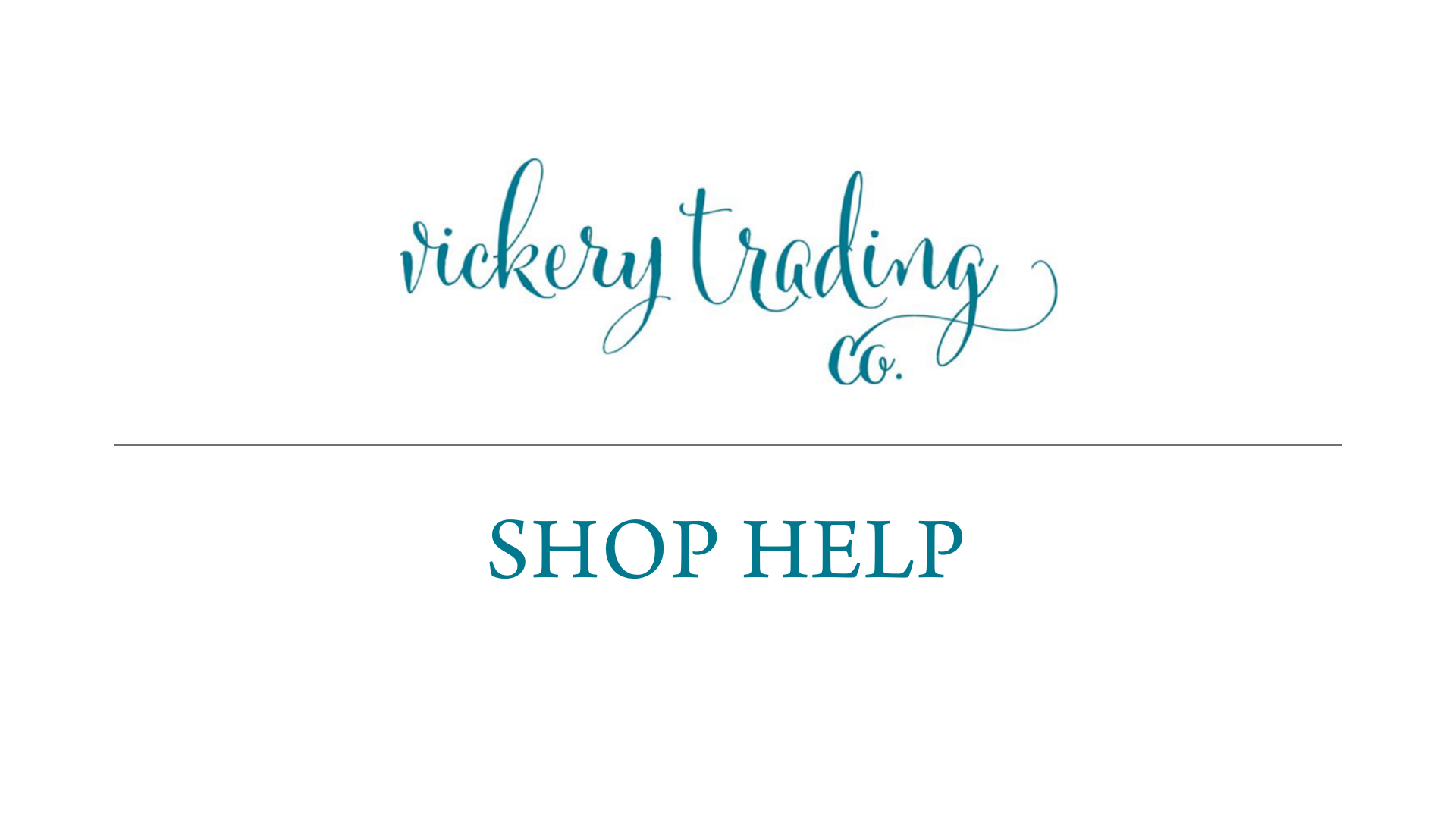 Vickery Trading Company Shop Help
Ongoing
Vickery Trading Company is one of our newest Global Local Partners. Volunteer to help out in their shop off Park Lane. If you are comfortable, please volunteer for helping in the shop, tagging, etc. This is a great way to build relationships with the Associates. Please sign up in advance so that we can maintain proper safety measures. There is a morning shift from 10-12 and an afternoon shift from 12-2pm.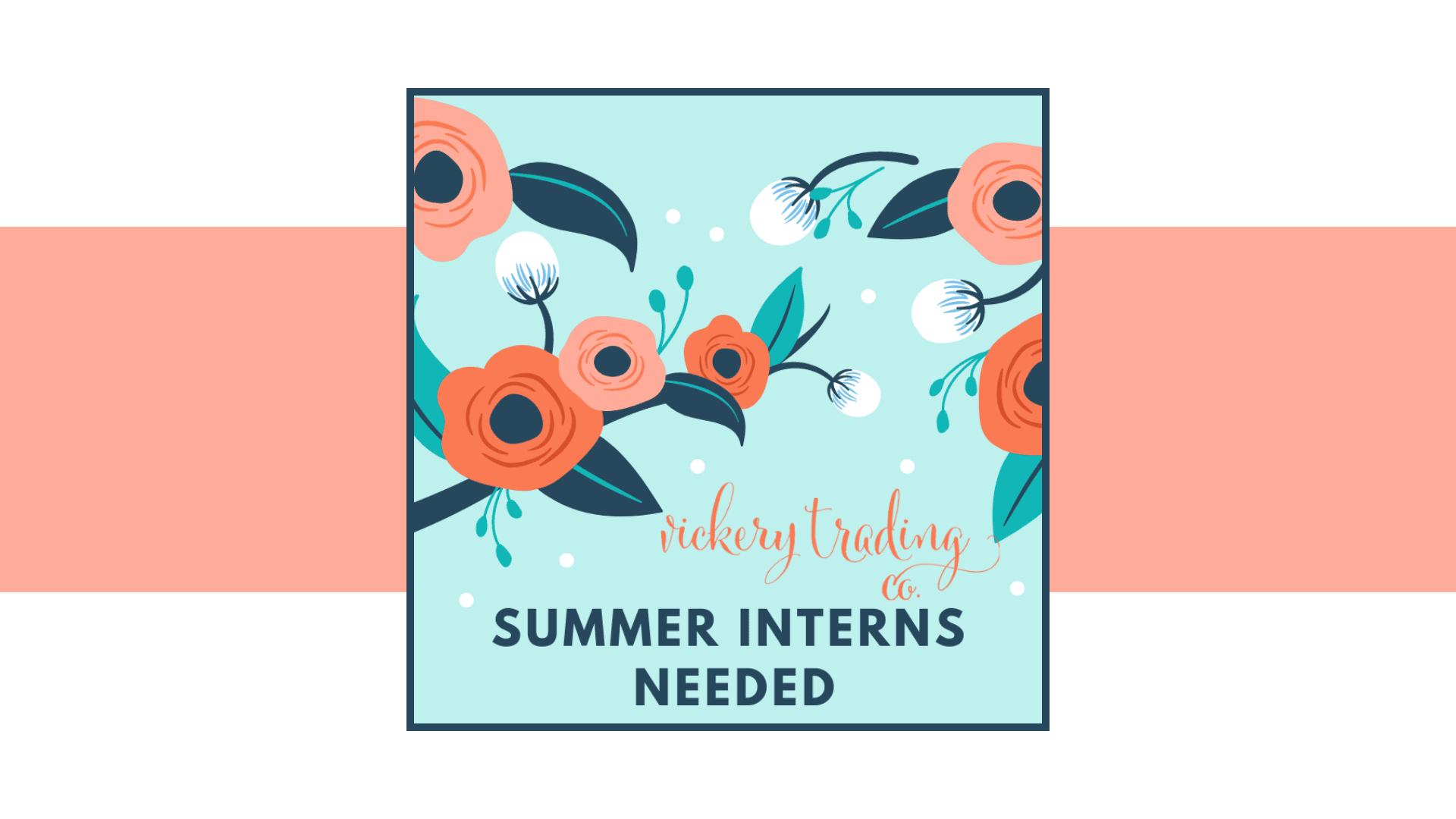 Vickery Trading Company Summer Intern
Ongoing
Vickery Trading Company, our ministry partner serving refugee women in the Vickery Meadows neighborhood, is looking for summer interns in the areas of fashion design, program development, social media, event coordination, and development.
---
Men's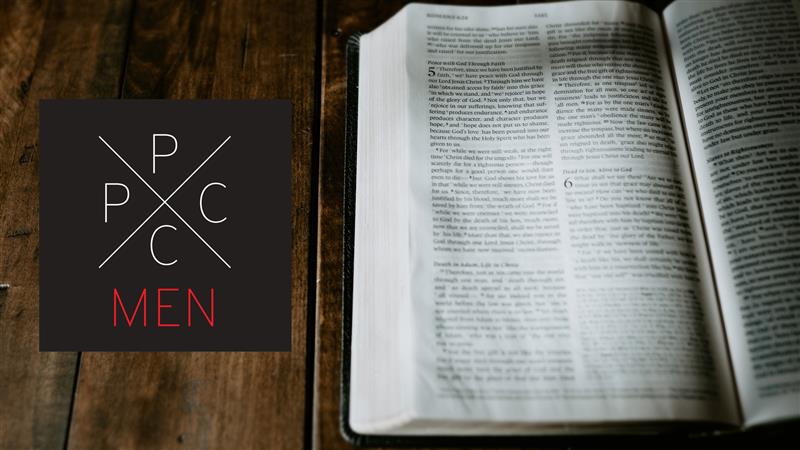 Men's Tuesday Morning Bible Study Table Leader
Ongoing
More than a few good men are needed to serve as facilitators for a table of men at the 7:00 am fall Men's Tuesday Morning Bible Study (9/19/2021-12/7/2021). No homework and no experience required. A great opportunity to meet men in the church and develop friendships.
---
Senior Adults
Homebound Volunteers
Ongoing
Some of our folk are home bound or in nursing homes. Would you like to make a commitment to reach out to one of these dear ones? You can be a much-needed friend and encouragement. If you are available about two hours a month this is a perfect opportunity for you. It's very low pressure and you may visit as often as you have time for or the minimum we request, which is once a month. Also, if you know a homebound PCPC member who would like to be included on our list for visits, please contact the Senior Adult Ministry at 214-224-2771.
---
World Missions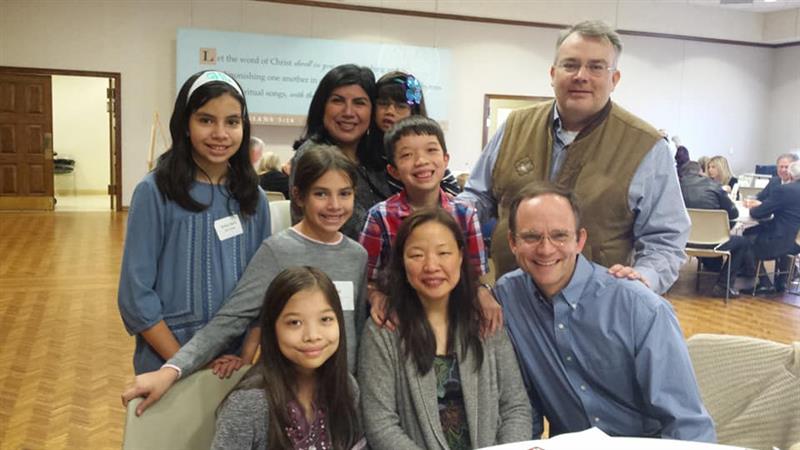 Missionary Link
Ongoing
Volunteer to serve as a missionary link for PCPC missionaries. Stay in touch with them, care for them and connect them to the larger PCPC community while they are serving overseas.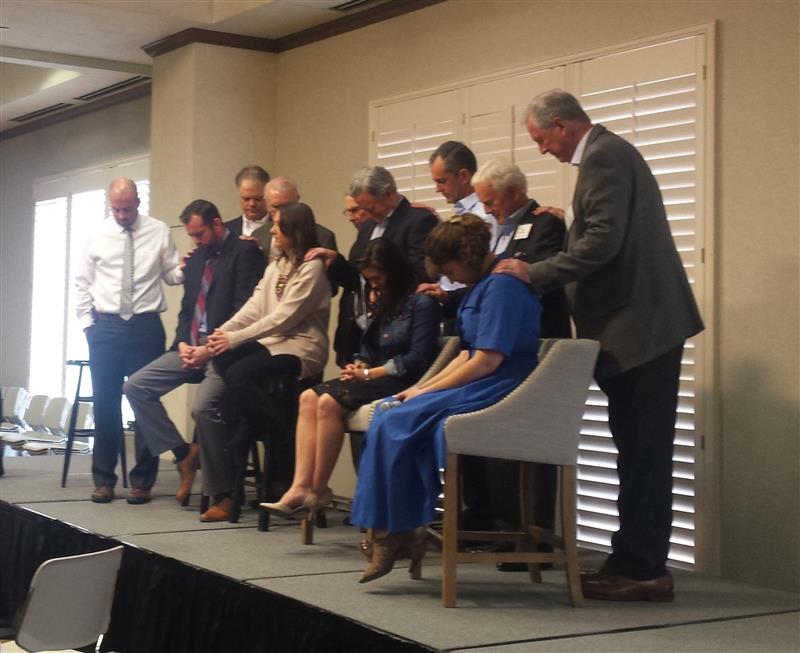 Prayer Team for Missionaries
Ongoing
Volunteer to serve on the prayer team for PCPC missionaries serving all over the world. You will receive regular prayer updates, have the opportunity to join in monthly prayer zoom calls, and have the opportunity to mobilize your community (small groups, Sunday schools, etc.) to pray.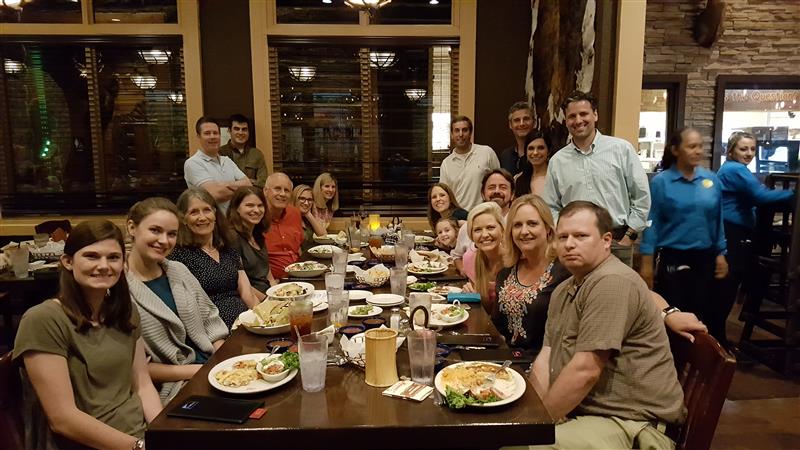 Serve on a Missionary Hospitality Team
Ongoing
Provide hospitality for missionaries who are visiting: □ Housing □ Loan a car □ Airport transportation □ Meal with a missionary □ Babysitting