---
Adults
West Africa 2017
June 28–July 8, 2018
Enjoy sweet fellowship with leaders in God's church in West Africa during a week of pastoral training, women's ministry, and a VBS program for national pastors and their families. PCPC has helped plant 16 of the over 40 churches in this primarily Muslim country. Join this vital effort to build and strengthen the local church leaders. We specifically need 1-2 women to lead the teaching for pastors' wives and a team of 4-5 to lead the VBS ministry.
Japan 2018 (Young Adults)
July 10–17, 2018
Join the team as PCPC young adults head to Tokyo and Nagoya, Japan where they will partner with local missionaries to minister to a group of young professionals through different evangelism opportunities. The team will serve alongside Brett and Taylor Rayl as they help with English classes at local cafes, mom's groups, and business professional environments.
---
Youth and Families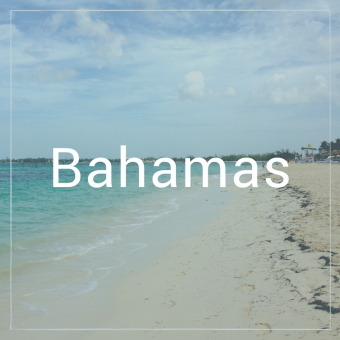 Bahamas 2018 (High School Seniors)
March 10–17, 2018
Join the team as we partner with home church missionaries Julian and Christiana Russel and the Red Cross Community Center to serve the city of Nassau through different community service projects as well as conducting VBS for the local children!
Texas-Mexico Border 2018 (Families)
June 25–July 1, 2018
Serve alongside your whole family on the US/Mexico Border. Support the work of home church missionaries Jon and Libby White who serve at the Rio Grande Bible Institute which provides low-cost seminary education to Hispanic leaders from across the Spanish-speaking world. Ministry will include serving children at an immigration center, light construction, painting, and a Spanish VBS program.
International Cultural Exchange-ICE East Asia 2018 (Youth and Families)
June 26–July 9, 2018
Develop relationships with youth from across the world as you teach English at an East Asian school. Many of these students will come to Dallas as well for an exchange program in late July. They will stay with PCPC families for a week of English and cultural adventures that all serve to point them to the hope of Christ!
Zambia 2018 (Families)
July 12–23, 2018
We are partnering with Arise Africa to work alongside different community schools to hold a kids Bible camp for orphans and vulnerable children. Participants on this trip will work with children all day as well as volunteer at partnering organizations that Arise Africa specifically works with.
---
Questions about Short Term Missions and upcoming trips? Contact Corey Page at [email protected] or call 214-224-2510.
For more information and updates from our current teams, please visit our Remember the Nations Blog or the PCPC M&CP Facebook Page