Jay and Maureen Kyle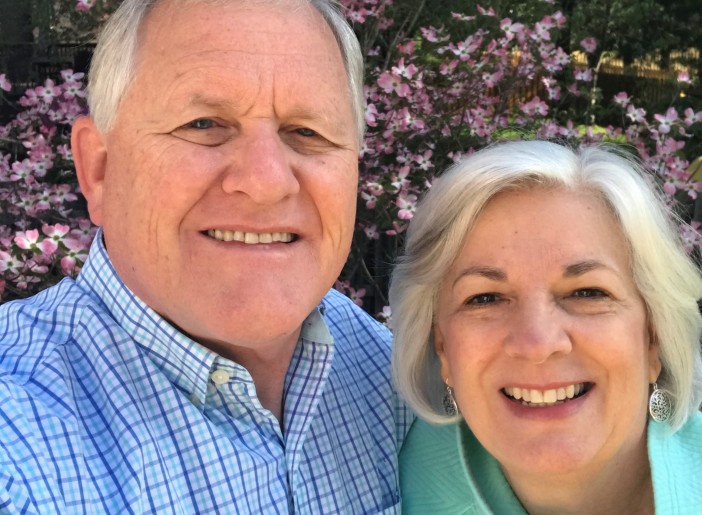 Location:
U.S. Based
Sending Agency:
Redeemer City-to-City
Prayer Requests:
For the Lord to bless Jay's efforts and those of Asian leaders to raise $1.7 million from Asia for the City to City Asia Pacific 2021 ministry budget.
That the Lord will bless Jay's mentoring of Hunter Benson as he raises money for global church planting for City to City.
Anna, the youngest daughter of our daughter, Jenny, is going through a difficult time. Anna is seven and has Grin1 and Lennox Gastaut Syndrome.
Wisdom for Jay as he mentors City to City global leaders in the Asia Pacific, Latin America, and in other regions. That God will make him humble & a good listener.
That God will provide all the needs for the global church-planting of City to City around the world.