Dick and Sue Senzig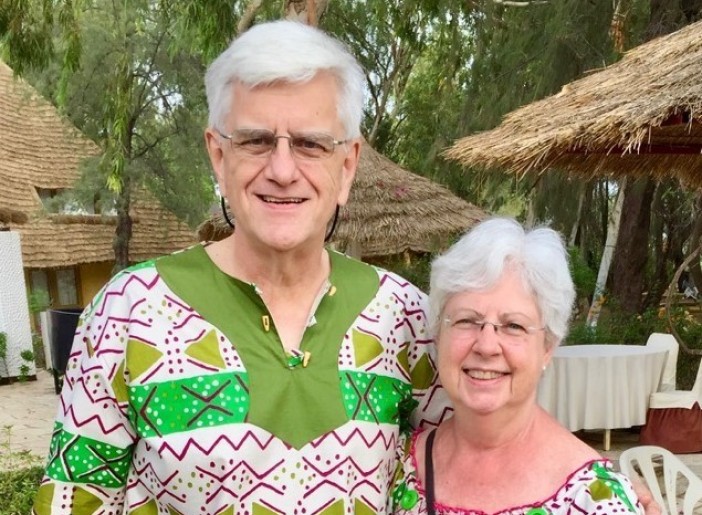 Location:
U.S. Based / West Africa
Sending Agency:
Mission to the World
Serving through:
Business as mission
Prayer Requests:
Politically and racially motivated violence has broken out in Senegal. Pray for God's protection of the church and 3 MTW missionary families; for God's healing and peace for the nation.
Praise God for the purchase of a new building in Dakar to house the national church's residential ministry for 36 young girls at risk of being trafficked.
Pray for us to have godly wisdom and patience as we balance the demands of caring for Sue's mother with our work in West Africa.
For the critically important work of selecting and training teaching elders and ruling elders to lead new church plants throughout West Africa.
The number of COVID cases is growing throughout West Africa; for God to protect our missionaries and national church leaders there.