Brett and Taylor Rayl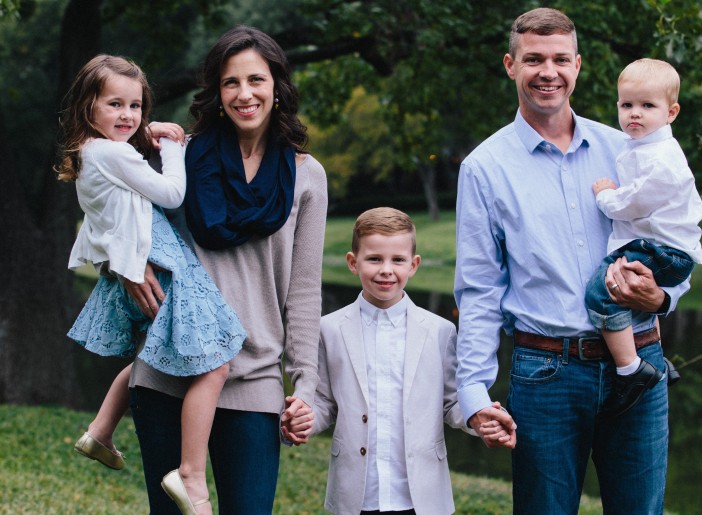 Location:
Japan
Sending Agency:
Mission to the World
Christ Bible Institute
Missionary Page:
Website
Prayer Requests:
As the Japanese calendar begins in April for schools and businesses, pray for us in this new season of ministry in light of the pandemic.
Pray for Christ Bible Seminary Extension Project where we will welcome new students, offer a new satellite course, and a new evening course in April.
Pray for our children, Paton, Lily, & Ry, as we enter a new year. Ry is turning 2, Lily is officially pre-school age, and Paton will begin second grade.
Pray for Brett in a busy time of year; for him to remain abiding in relationship with Christ as he balances work.
Pray for Taylor. By God's grace we have found a thyroid clinic that can treat her, but we are still early in making the transition to Japanese medical care.
---
Brett and Taylor Rayl - Ministry in Japan