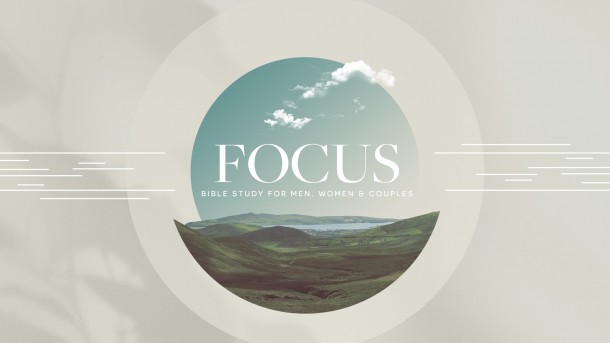 ---
Focus is a Co-ed study that meets on Wednesday nights with small group discussions, lecture, and fellowship. There are separate discussion groups for women and men, and in this unique study, there are groups for couples. After group discussion, all come together for a teaching time in the lecture hall. We will be studying the book Ruth & Esther by Kathleen Nielson.
For the Fall semester, we offer a Women's Zoom option. Please contact Jane Beasley jane.beasley@pcpc.org, if you want to be in a group with the Zoom option.
---
What are we studying next?.
Ruth & Esther
Teacher:
Kay Gabrysch, Matt Fray, Mark Fulmer
When:
Wednesdays 6:45-8:30 p.m.
Duration:
September 13 – November 15
Location:
Room 9
Materials:
$25/year
NEW ATTENDEES WELCOME ANYTIME!