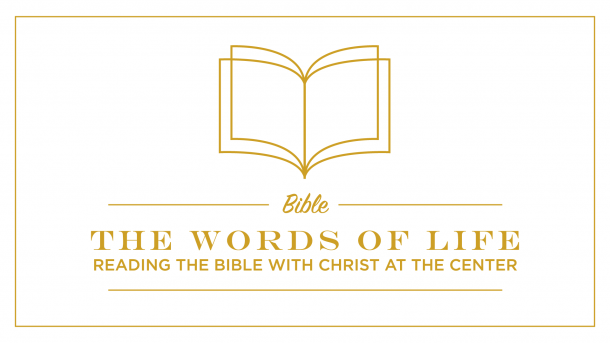 ---
Whether you have been walking as a Christian for days or decades, we all need growth and renewal. The first step along this path is knowing and loving God's Word together. Join us as we explore the riches of the Bible from Genesis to Revelation, and see how all Scripture points to Jesus Christ. This is the first course in our new Essential Paths series of discipleship courses. Space is limited, and registration is required.
For the fall semester, we are offering a Zoom option for this course. Please contact Elaine Montague, elaine.montague@pcpc.org, if you would like to be in a group with the Zoom option.
This class will be taught at 6:45 p.m. on Wednesdays in the Chapel (or via Zoom), September 15 – November 10.