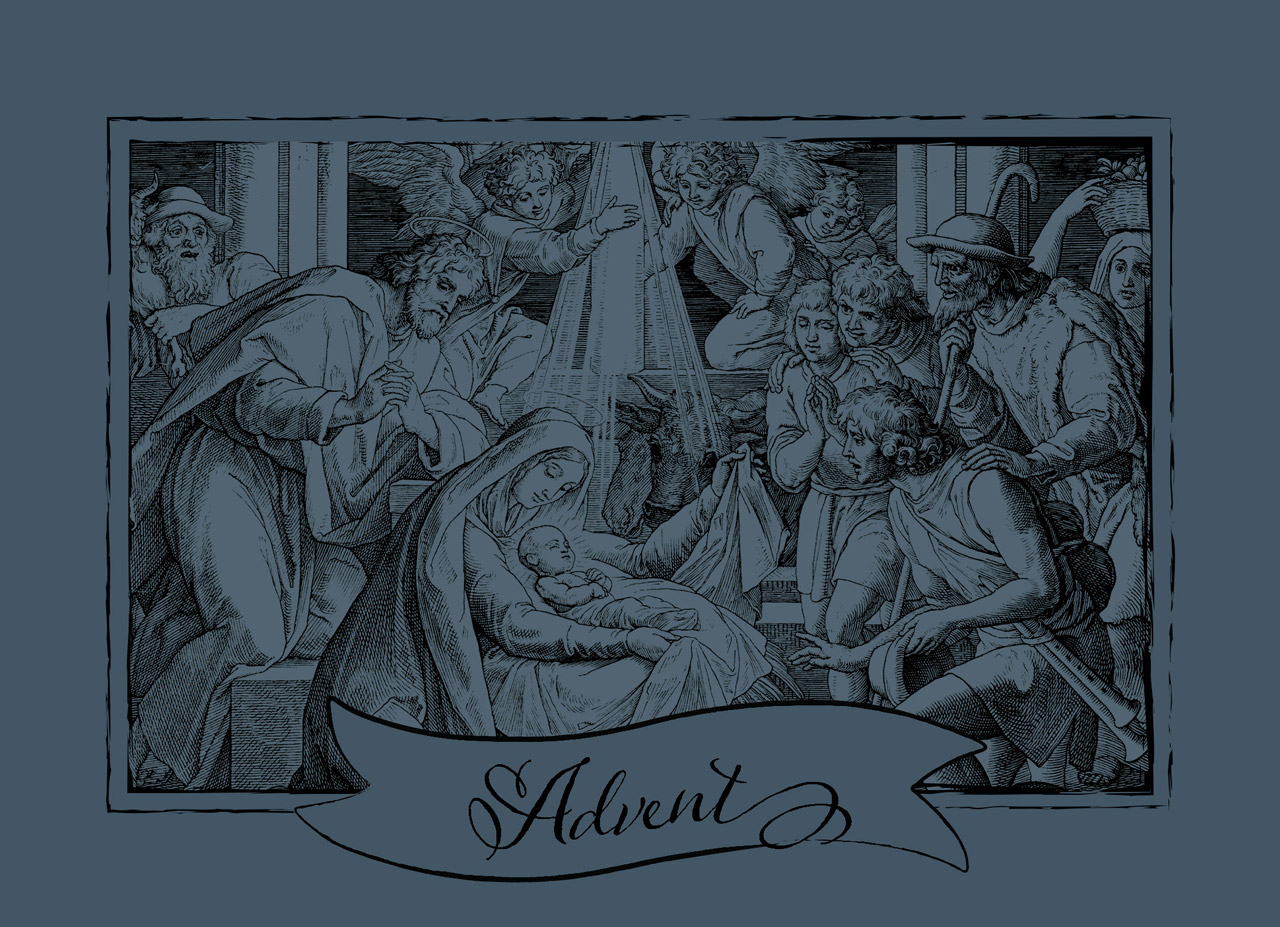 Advent at PCPC
We invite you to join us either in person or online (pcpc.org/live) Sundays at 8:00 (Chapel), 9:30, or 11:00 a.m.
Daily Prayer Guide
Join us wherever you find yourself over Advent and Christmas as we read and pray together. Available on the PCPC app or Download PDF HERE. Download the PCPC App today for your iOS or Android device. And purchase a copy of "Hosanna in Excelsis: Hymns and Devotions for the Christmas Season" in the PCPC Bookstore.
Family Advent Service
PCPC Children's Ministry invites you to celebrate the Advent season as a family! On Sunday, December 5, we will host an evening of fellowship, fun, and Worship geared for the whole family. We will have a special, family-friendly interactive service in the Sanctuary, starting at 5:30 p.m. The service is followed by dinner at 6:15 p.m. and fellowship. Dinner is at no-cost to families. Register Now
JOY - Christmas Concerts
Let the joy of Christmas fill your hearts at this musical celebration of the nativity of our Lord on Sunday, December 12 at 4:30 and 7:30 p.m. Always a favorite, PCPC's annual candlelight concert features the children's, youth, and adult choirs with symphony orchestra. A free ticket is required for entry. More Details
Advent Memorial Service
This service on Wednesday, December 15 at 5:30 p.m., offers an opportunity for those grieving the loss of loved ones to remember them while worshiping through prayer, song, and the reading of God's Word. More Details
Christmas Eve Services
All of the Advent season points toward this beautiful and glorious event we celebrate on Christmas Eve — the birth of our Savior. Join us for our special Family Service at 4:00 p.m. or our Evening Service at 8:00 p.m.
December 26 & January 2
PCPC Kids will meet at 9:30 a.m. for Nursery and Preschool. Elementary will not meet. (No PCPC Kids Nursery, Preschool, or Elementary at 11 a.m.)
---