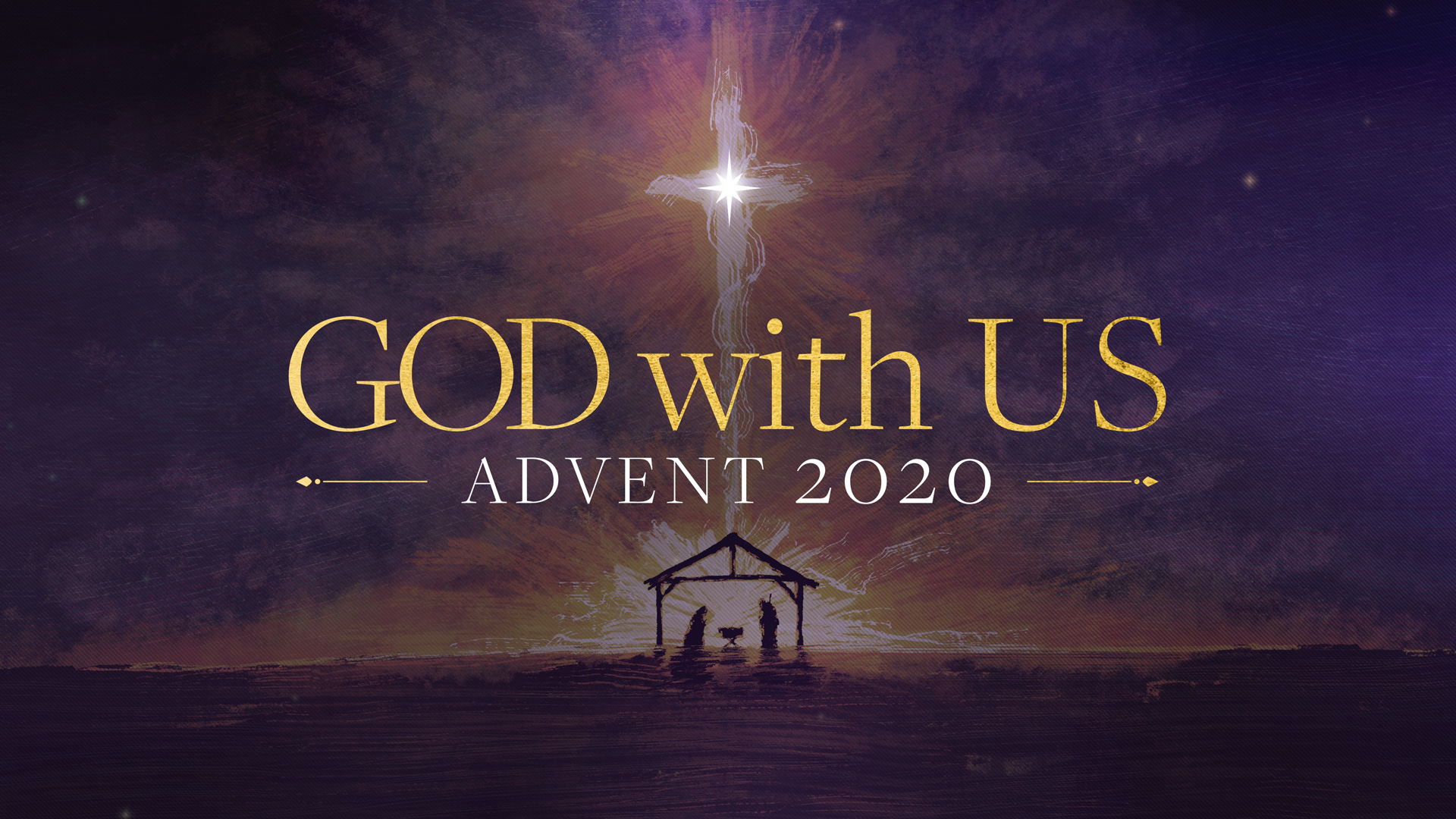 God With Us - Advent 2020
We invite you to join us either in person (with reservations) or online (pcpc.org/live) Sundays at 9:00 a.m. or 11:00 a.m. beginning Sunday, November 29. Each week of Advent, we will look at the different names given for Jesus by the prophet Isaiah: Wonderful Counselor, Mighty God, Everlasting Father, Prince of Peace, Emmanuel.
Daily Prayer Guide
Our Advent & Christmas Daily Prayer Guide theme is "The Word Became Flesh", and it will run from November 29 – January 5. Join us wherever you find yourself over Advent and Christmas as we read and pray together. Available on the PCPC app or Download PDF HERE. Download the PCPC App today for your iOS or Android device. We have a limited amount of physical books available.
Family Devotional & Activities
Our hope is that each element in this packet re-enforces this wonderful reality that God is with us! In this document, you will find a Scripture reading that corresponds to the PCPC Prayer Guide, a family devotional, hymnal, and instructions for family activities (craft, questions, activity, and prayer) for Advent 2020 - Click HERE.
Christmas Eve Services
All of the Advent season points toward this beautiful and glorious event we celebrate on Christmas Eve — the birth of our Savior. Join us for our special Family Services at 2:00 p.m. or 4:00 p.m. or our Evening Service at 7:00 p.m. Seat reservations are now available. All 3 services will be live streamed at pcpc.org/live, YouTube, and Facebook. Currently all seats are reserved, but we will fill the Sanctuary until we reach our maximum safe Covid protocol limit. For parking information, please refer to the Parking Map.
---
For all on-campus and in-person events, we are requiring masks while you are in the building and maintaining a 6-foot safe distance between parties. If you develop any symptoms related to COVID-19, we ask that you abstain from joining us in person.
---