The PCPC High School Ministry desires to help students connect to Christ and one another, abide in Christ, and extend Christ to the world. Our main opportunities to get connected are our weekly Small Groups, weekly High School Sunday Mornings, monthly Gatherings, and special events. See below for more information on how to get connected, and please let someone on our staff know if we can serve you in any way.
---
High School Sunday Mornings
What:
High School Sunday Mornings. This is our primary large group environment where we seek to create a time when every high schooler is welcomed, connects with others, engages in worship, and experiences biblical, gospel-centered teaching relevant to high school life.
Who:
9th – 12th graders
When:
Sundays, 11:00 a.m.
Where:
The Loft
The high school room is located in the main building on Level Two.
If you are new to PCPC, please click here for helpful information.
---
Featured Events


The Gathering
The Gathering is a monthly food, fellowship, worship, and teaching time that meets at a local church family's house from 7:15-8:45pm.


Small Groups take the week off on Gathering weeks.


Dates for The Gathering this fall are September 27, October 25, and November 15.


---
Italy Spring Break Mission Trip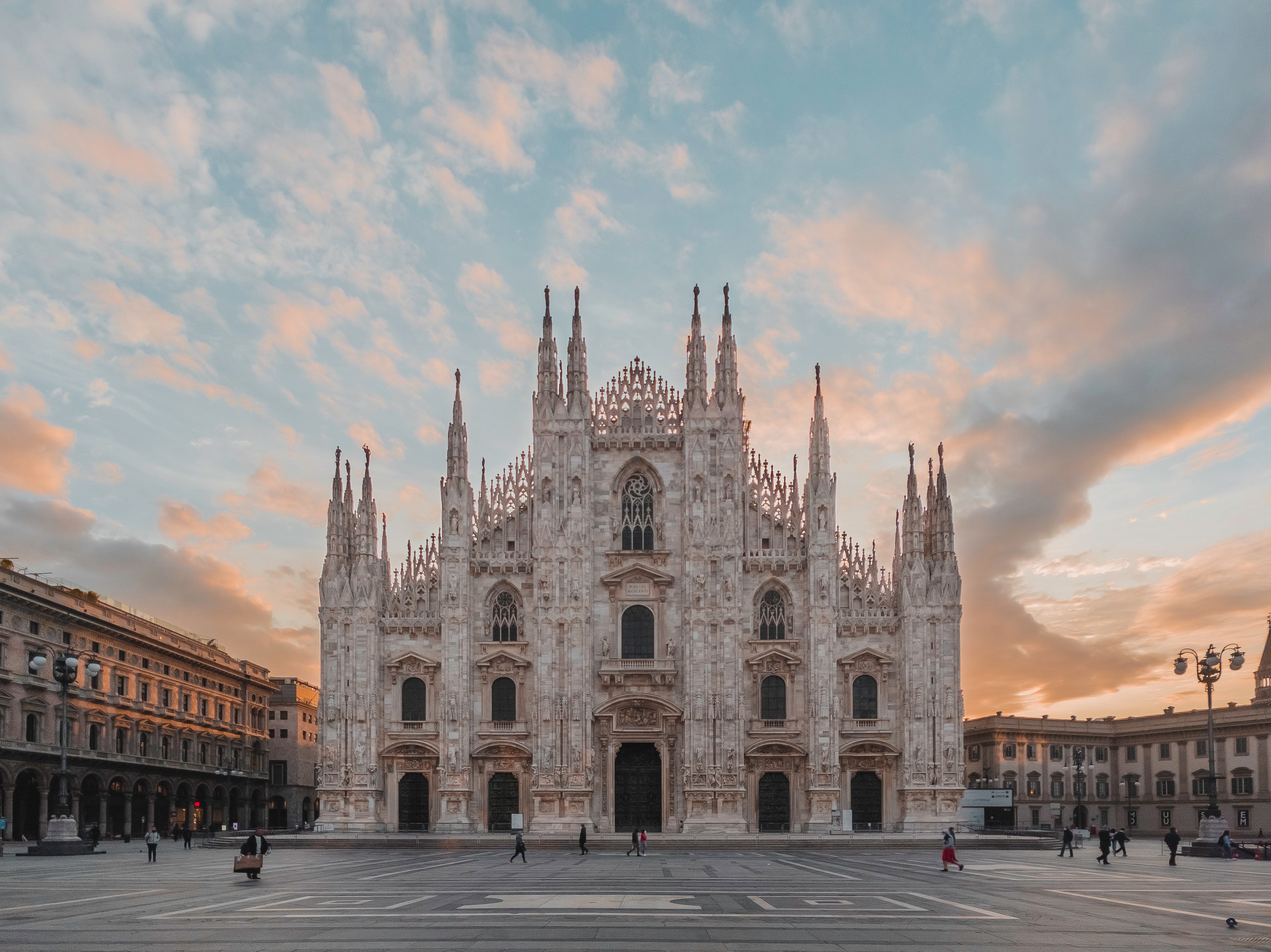 Registration is open for the 2024 Spring Break Mission Trip to Italy for Sophomores-Seniors! Ross Earley will be leading a team to help PCPC missionaries the Lukers evangelize Italian students through basketball, English classes, and friendship. You can register here or email Ross Earley if you're interested. (Especially if you are a guy interested in basketball ministry!)
---
See our latest E-News
---
Parents or Students - would you like to know what events are happening each week? Sign up to receive our E-News by heading to pcpc.org/newsletters and opt-in to High School eNews. You can also elect to receive other PCPC emails that interest you!
Don't forget to follow pcpchighschool on instagram for more information on our upcoming events and any last minute changes that might happen.
---