The PCPC High School Ministry desires to help students connect to Christ and one another, abide in Christ, and extend Christ to the world. Our main opportunities to get connected are our weekly Small Groups, weekly High School Sunday Mornings, monthly Gatherings, and special events. See below for more information on how to get connected, and please let someone on our staff know if we can serve you in any way.
---
High School Sunday Mornings
What:
High School Sunday Mornings. This is our primary large group environment where we seek to create a time when every high schooler is welcomed, connects with others, engages in worship, and experiences biblical, gospel-centered teaching that is relevant to life in high school.
Who:
9th – 12th graders
When:
Sundays, 11:00 a.m.
Where:
The Loft
The high school room is located in the main building on Level Two.
If you are new to PCPC, please click here for helpful information.
---
Small Groups
Small Groups are at the heart of our ministry because we believe that discipleship happens best in smaller contexts. They are an opportunity for students to build deep and lasting relationships with leaders and each other while applying Scripture to their lives. Separated by grade and gender, they meet at various times weekly during the school year at host homes. If your student is not currently in a small group and you would like them to join one, there are opportunities for each grade/gender to get connected.
For more specific location info about where a small group is meeting, please see our weekly newsletter.
---
Girls' Small Groups
9th Grade
Sundays • 7:00pm
Leaders: Heather Richardson, Emily Atkins, Maggie Hohfeler, Rachel Schoellkopf
Email Heather


10th Grade
Wednesdays • 7:00pm
Leaders: Aspen Parks, Kenzie Land, Hannah Moore
Email Aspen


11th Grade
Thursdays • 7:15pm
Leaders: Heather Richardson, Brooke Berry, Catherine Merrick
Email Heather
OR
Sundays • 7:00pm
Leaders: Clare Obenchain, Annie Petroshus, Kendall Waggoner
Email Heather Richardson


12th Grade
Sundays • 8:15pm
Leaders: Aspen Parks, Madeline MacLean
Email Aspen


---
Boys' Small Groups
9th Grade
Wednesdays • 7:00pm
Leaders: Ross Earley, Ethan Leong, Cullen Stephens
Email Ross


10th Grade
Wednesdays • 7:00pm
Leaders: Mikey Lamar, Hunter Hamilton, Will Reichert
Email Mikey


11th Grade
Wednesdays • 7:00pm
Leaders: Will Washington, Stephen Briggs, Douglas Maclay
Email Will


12th Grade
Wednesdays • 7:00pm
Leaders: Brian Zerangue, Austin Reichert, Jack Rohrman
Email Brian


---
Featured Events


The Gathering
The Gathering is a monthly time of food, fellowship, worship, and teaching that meets at a local church family's house from 7:15-8:45pm. The Gathering will resume in 2023. Small Groups take the week off on Gathering weeks.
Florida Trip 2023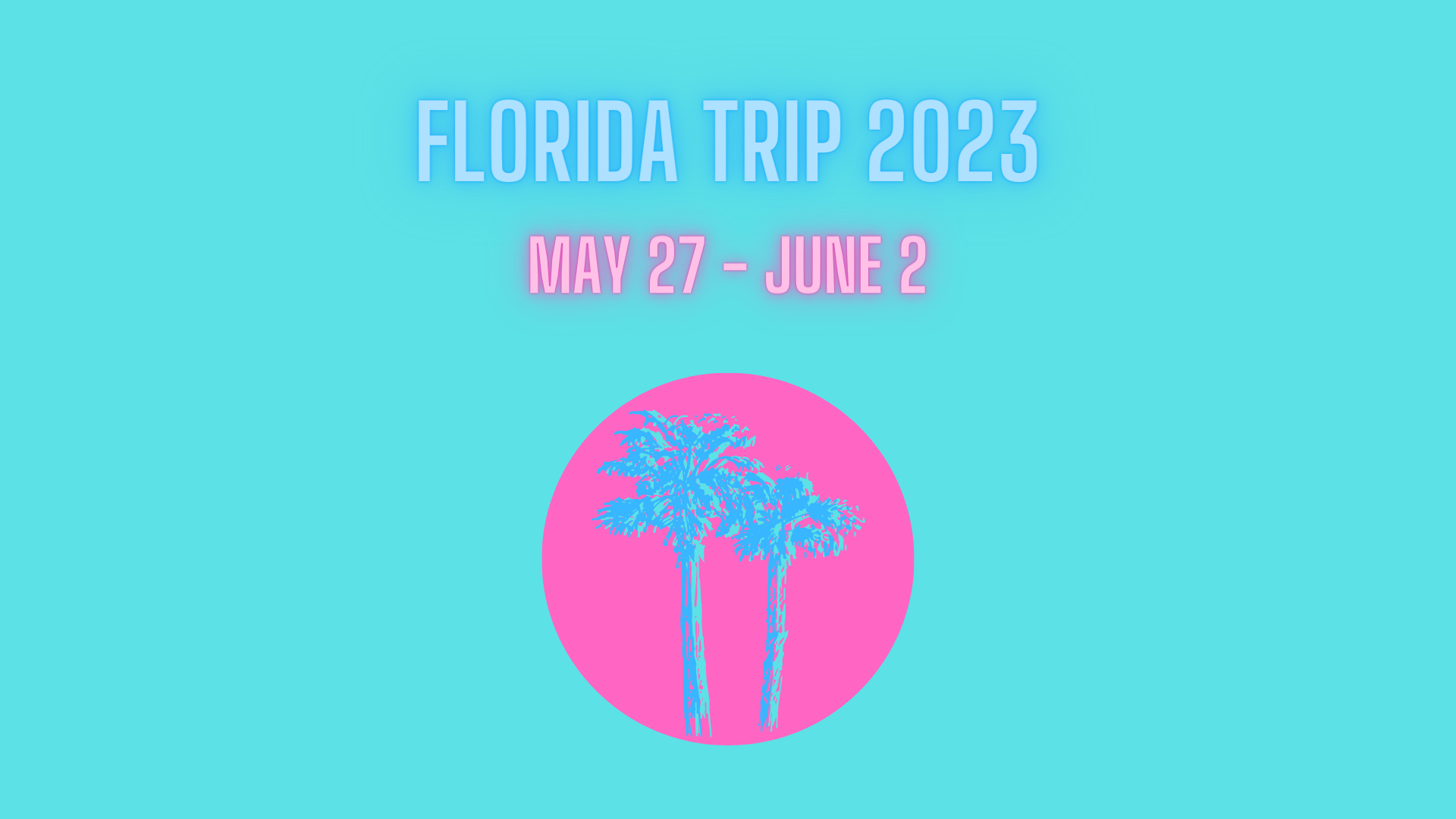 Save the date! The Florida Trip returns from May 27 to June 2, 2023. Registration information will be announced in late 2022 or early 2023.
---
See our latest E-News
---
Parents or Students - would you like to know what events are happening each week? Sign up to receive our E-News by heading to pcpc.org/newsletters and opt-in to High School eNews. You can also elect to receive other PCPC emails that interest you!
Don't forget to follow pcpchighschool on instagram for more information on our upcoming events and any last minute changes that might happen.
---