---
Staff
John Paul Schulze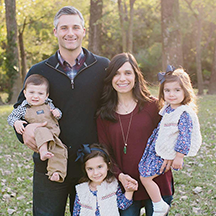 John Paul is the Director of Young Adults. He is married to the lovely Katie Schulze and they have two daughters and a son named Libby, Ellie and JPIII. Come introduce yourself to John Paul on Sunday mornings in the Ambassadors Sunday Morning Community; he would love to meet you and help connect you to PCPC.
Contact JohnPaul.Schulze@pcpc.org.
Kelsey Glover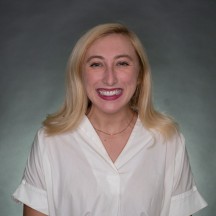 Kelsey is the Young Adult Women's Discipler/Connector. She is currently a student of Dallas Theological Seminary (DTS), getting her masters in Christian Education with an emphasis in Women's Ministry. She loves grabbing coffee with Young Women who are looking for ways to get plugged in, so holler at her if you're interested!
Contact Kelsey.Glover@pcpc.org.
Davis Hollingsworth
Davis is the Young Adult Admin. He works full time for Keller Williams doing operations but shares his administration gifts with our ministry! He is an integral part of the Young Adult community as well as the High School ministry.
Contact Davis.Hollingsworth@pcpc.org.