---
Staff
John Paul Schulze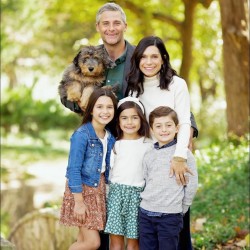 John Paul is the Director of Young Adults. He is married to the lovely Katie Schulze and they have two daughters and a son named Libby, Ellie and JPIII. Come introduce yourself to John Paul on Sunday mornings in the Ambassadors Sunday Morning Community; he would love to meet you and help connect you to PCPC.
Contact JohnPaul.Schulze@pcpc.org.
Kelsey Foreman
Kelsey is the Young Adult Women's Ministry Leader! She recently graduated from Dallas Theological Seminary (DTS) and even more recently married to Nick Foreman! She loves grabbing coffee with Young Women who are looking for ways to get plugged in, so be sure to reach out to her if you're interested!
Contact Kelsey.Foreman@pcpc.org.
Reynolds Walker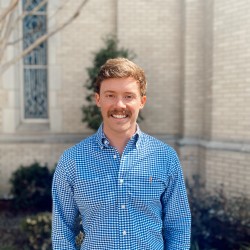 Reynolds is the Young Adult Resident here at PCPC. He is a Baylor grad and recently attended the Kanakuk Institute before joining our Young Adult Team at PCPC. He loves hanging with guys who want to talk about life, sports, or how to get plugged in to the YA community. Find him in Ambassadors on Sunday mornings!
Contact Reynolds.Walker@pcpc.org.