Early Morning Bible Study
---
---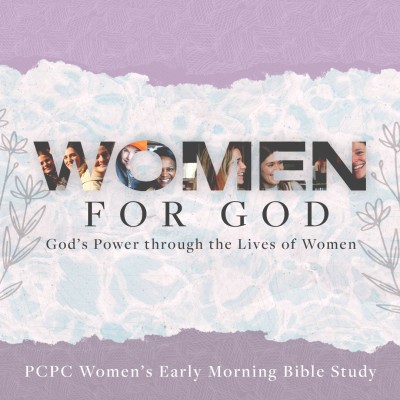 Women for God—God's Power through the Lives of Women (Early Morning Bible Study)
Only a few women in Scripture are called prophets. What does "prophet" mean, and how did God bring influence for Himself through these women—and are there special purposes God has now for women, in our families, communities and culture? We will examine Scripture's record, and think and talk together about God's plan and His action in our lives.
---
---
---
---
---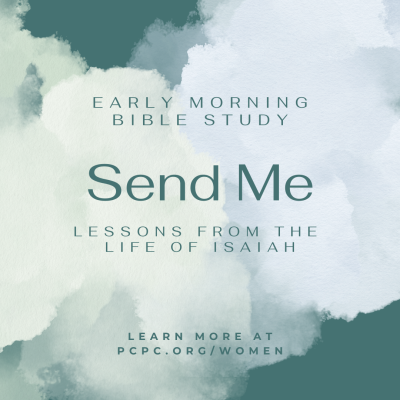 Isaiah: Send Me (Early Morning Bible Study)
Join us as we look at the life of Isaiah this May. We will look at the essence of Isaiah's message of hope in the Messiah. This study will emphasize connections between what Isaiah faced and what we face right now.
---
---
---
---