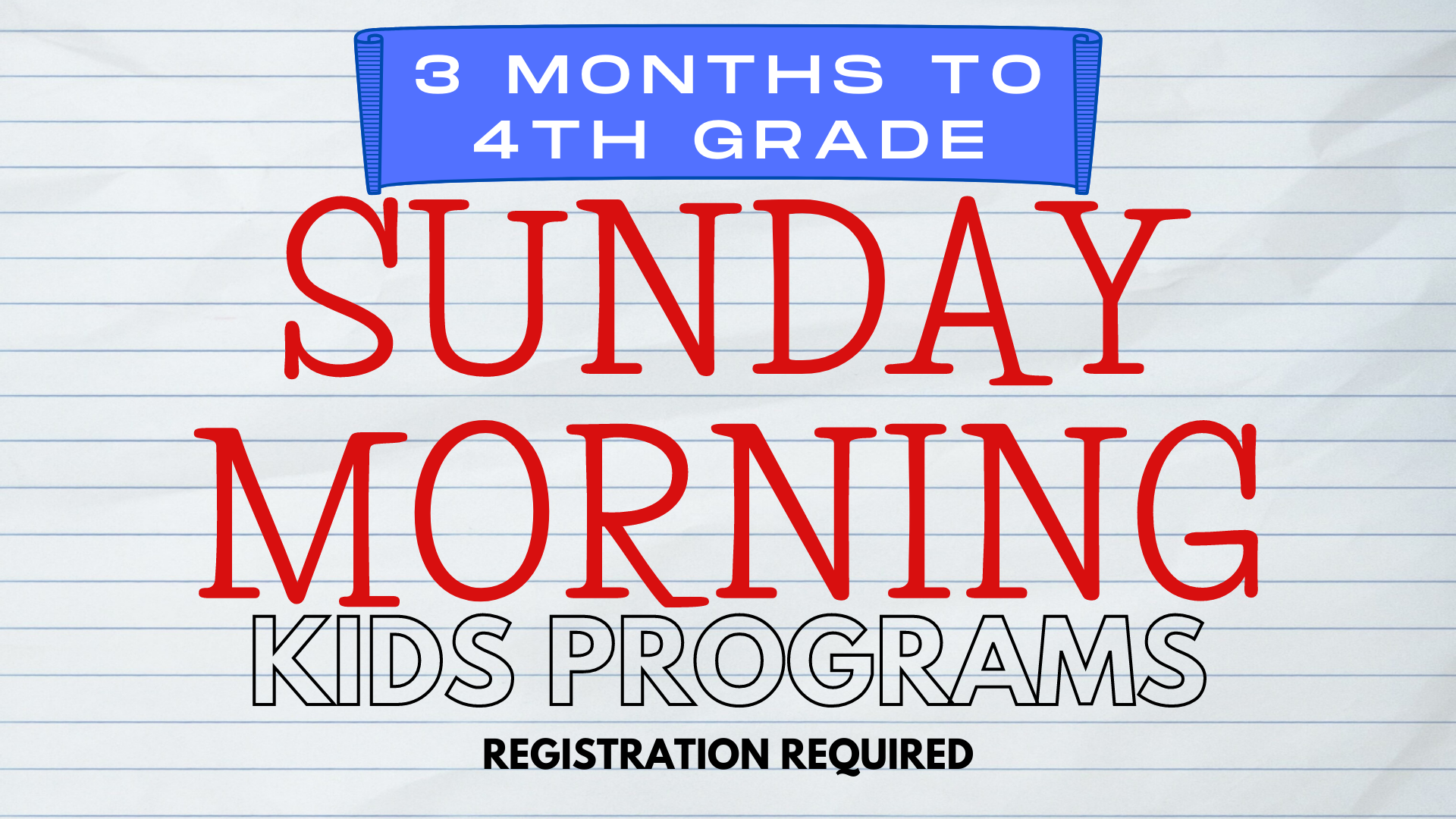 Reserve a Spot
You have faithfully registered your kid each week as we have opened up our Kids Ministry during this season of COVID-19, and our ministry is very grateful for you. After Sunday, May 30th registration will no longer be needed for programs on Sunday mornings. We ask you to register for this Sunday, May 23rd, and then next Sunday, May 30, when registration opens on Monday. If you have questions, please email us at childrensministry@pcpc.org.

We are no longer requesting reservations for attendance in our Worship Services. Once the services have reached max attendance for Sunday, we will have overflow available.
We have a new outdoor Worship Service in the PCPC Courtyard at 8:00 a.m. For families and kids attending, we will have Zest Quests available and take home packets filled with coloring sheets and activities that relate to the sermon. Registration is not required.
Campus Map - Click to download a PDF map that shows our new PCPC Kids space.
---
PLEASE READ BEFORE PROCEEDING:
If you or anyone in your party have had any of the following in the past 7 days, we ask that you please worship with us online.
Fever Over 100
Cough or Sore Throat
Shortness of Breath
Contact with anyone confirmed to have COVID-19 (in the past 14 days)
Please check "Yes" if you have read the information above and agree that you have NOT had any of these symptoms in the past 7 days.
---
WHAT PRECAUTIONS ARE WE TAKING?
Please know we are committed to protecting your health and remain active in taking every precaution possible. Thank you for remaining flexible in these times. We will assess the precautions on a week to week basis. Here are our Childcare Safety Measures.
Masks and Distancing - In light of the CDC announcement from May 13, 2021, masks and distancing are optional at PCPC.
Hand Sanitizer Stations - Stations with hand sanitizers are provided throughout the building.
Touchless Environment - Bibles, hymnals, pens, friendship pads, and all other informational items have been removed from the pews. Drinking fountains will be turned off. Bulletins will be available online each week and in print for those who desire, but please discard them in the trash receptacles upon exiting.
Increased Cleaning – The Sanctuary and high-traffic areas are thoroughly sanitized before, between, and after services.
---
HOW CAN I GIVE MY OFFERING?
In order to provide a "touchless environment," offering plates will not be passed. Other giving methods are available, however, including dropping a check/cash in the offering boxes when entering or exiting the Sanctuary, going online to pcpc.org/give, or by downloading the PCPC App and selecting "Give Online."