April 14 - 21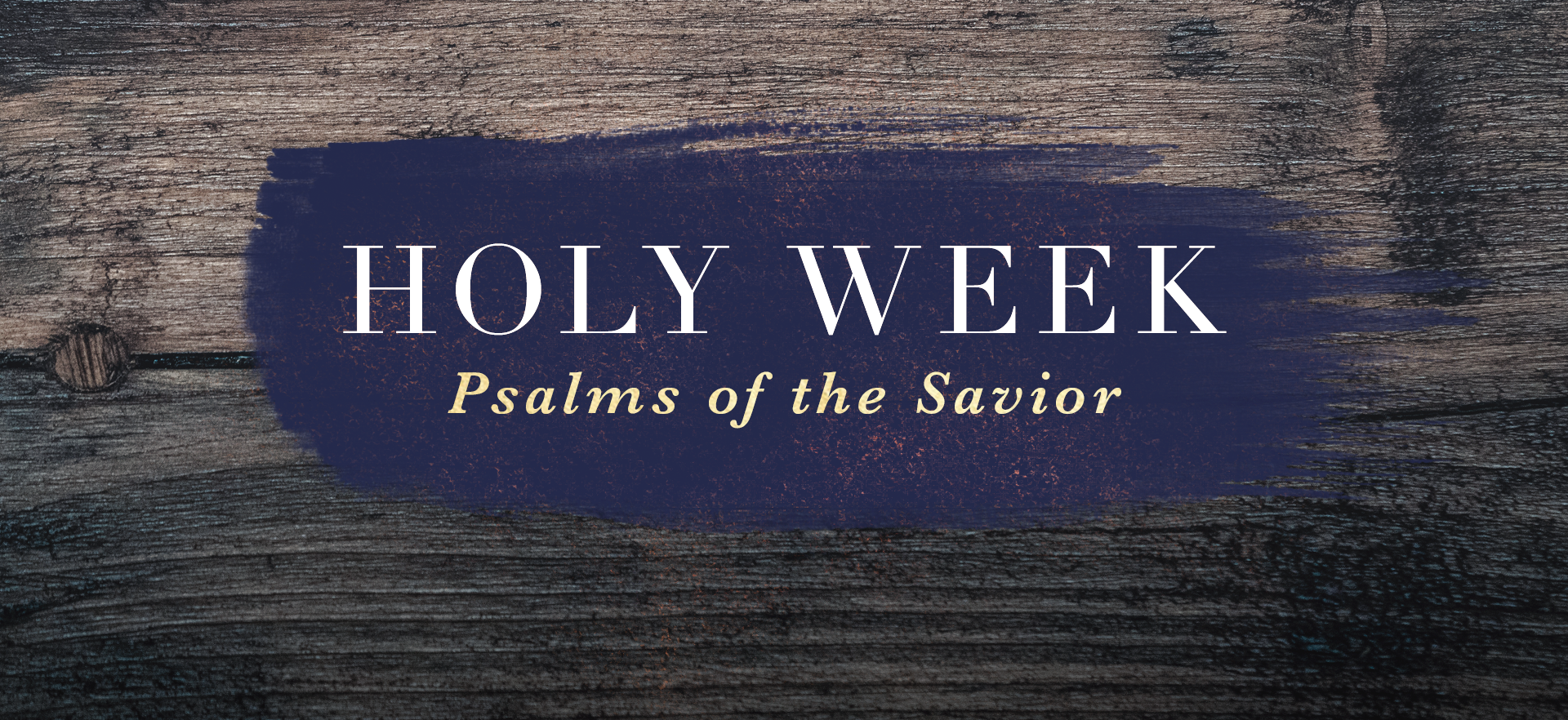 When the Gospels describe the last week of Jesus' earthly ministry, time slows down. Matthew, Mark, Luke, and John each slow their pace and expand their content. They linger on each scene, conversation, and event with a heightened attention to detail. Why did they do this? Because those authors understood that the events of those days were not just the dramatic climax of their writings, but the redemptive climax of all Scripture and of all history. For every promise of the Old Testament, every proclamation of the New Testament, and every portion of history has its anchor and focus in the death and resurrection of Jesus Christ.
In a similar way, when our church remembers the last week of Jesus' earthly ministry, time slows down. Many Christian churches have various ways of giving special attention to this week, called Holy Week, which begins with Palm Sunday and culminates on Easter Sunday (or Resurrection Sunday). But at Park Cities Presbyterian Church, it has been our practice to recognize Holy Week by slowing down. We rest from all of our regular ministry activities and meetings, and we gather for six additional worship services during the week: one at noon each weekday, as well as one in the evening on Thursday (Maundy-Thursday).
For many, Holy Week is the most beloved week of the year at our church. It is beloved not merely for the beautiful music, added fellowship, or triumphant celebration, but for the way it helps fix our eyes on Jesus Christ. Our rhythm of rest and worship during Holy Week helps clear away the debris of distraction and helps remind us how central and significant the death and resurrection of Jesus Christ are. The drama of Holy Week is the center of Scripture, of history, and – because of our sin and our union with Jesus Christ – the center of our lives as Christians.
"In this is love, not that we have loved God, but that He loved us and sent His Son to be the propitiation for our sins." 1 John 4:10
- Matt Fray
---
Holy Week Schedule
---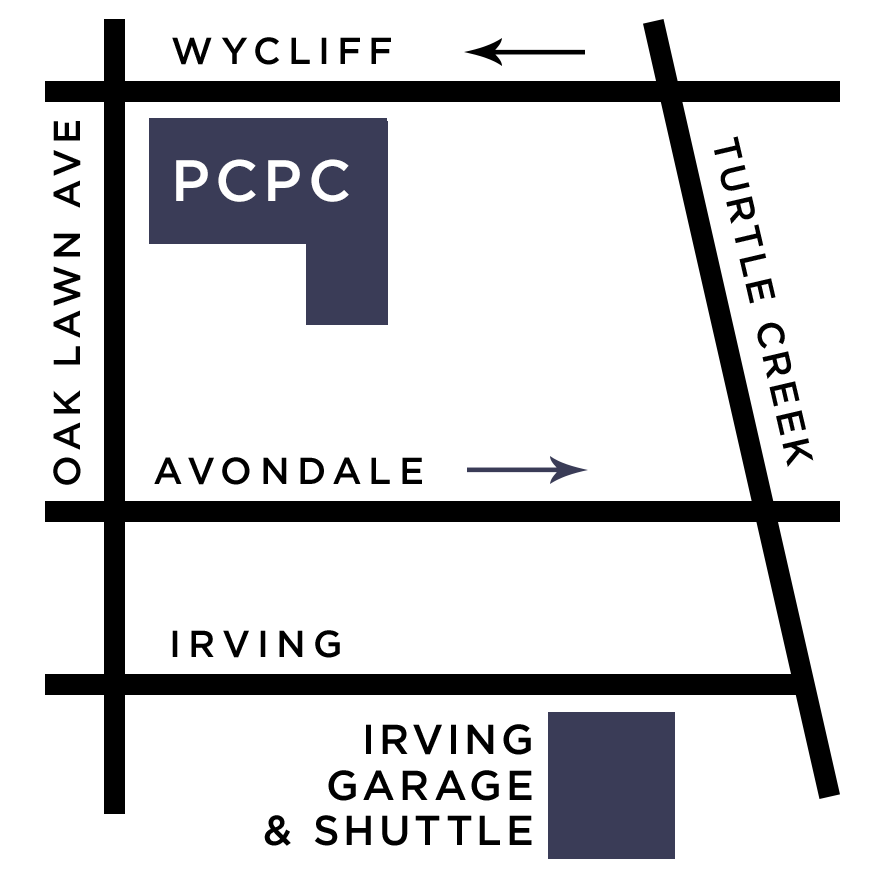 Shuttle parking will run from the Irving Avenue garage (behind Zoës Kitchen/Tom Thumb) to the church beginning 30 minutes prior to service start time and will continue till 30 minutes after the service time(s).