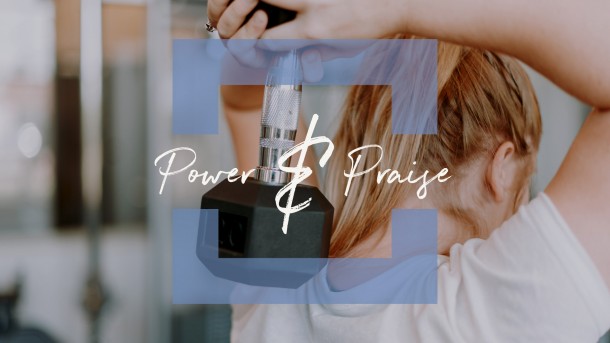 ---
On Thursday mornings this summer, women join us for a fun-filled, God-centered exercise class for all levels with cardio, stretching, and weights. Join us on select Thursdays (see below) for Cool Down Conversations following Power & Praise.
Time: 9:15-10:15 a.m.
Cost: $10 per class (cash or card)
Bring an exercise mat and 5 or 10 lb. weights
Childcare is provided for 3 months - 4th grade. You must register your children for childcare, but no registration is required for the class.
---
When: June 15, June 22, July 13, July 20, August 3, August 10, August 17
Time: 10:30 a.m.
Join us at 10:30 following Power & Praise to gather for fellowship with other moms! Each week, we will have a special guest speaker to discuss relevant topics that are certain to encourage and equip you during these summer days with your children. This is an opportunity geared toward moms of nursery, preschool, and elementary-aged kids, but all are welcome to attend.