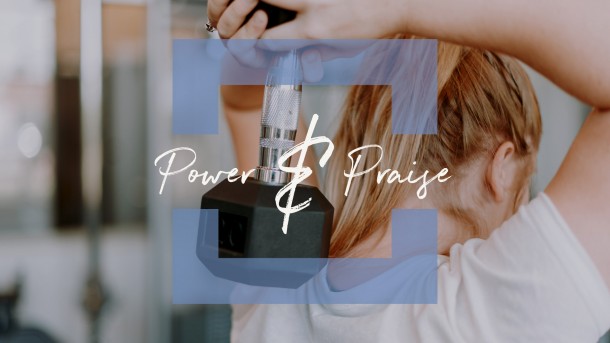 ---
On Tuesday mornings this summer, women join us for a fun-filled, God-centered exercise class for all levels with cardio, stretching, and weights. Plan to stay afterward on Tuesdays for Pop & Play in the gym.
Time: 9:15-10:15 a.m.
Cost: $10 per class (cash or card)
Bring an exercise mat and 5 or 10 lb. weights
Childcare is provided for 3 months - 4th grade. You must register your children for childcare, but no registration is required for the class.