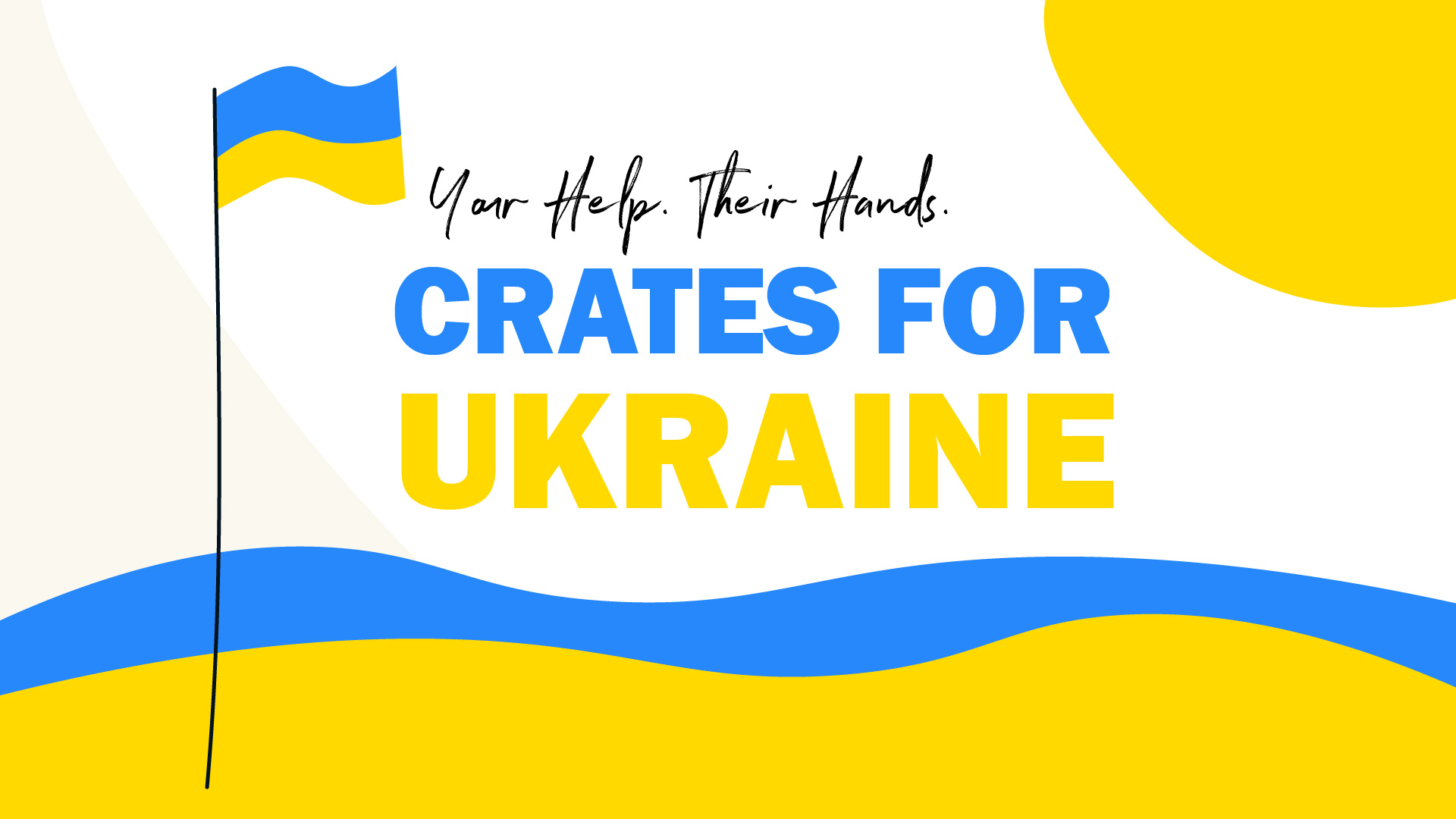 Goal:
PCPC long-time MTW missionaries, Masha & Doug Shepherd, serving in Lviv, have asked U.S. churches to help in their team's Crates for Ukraine effort. This endeavor is to provide personal and humanitarian aid from the hands of our churches in the U.S. to the hands of churches and displaced believing communities in Ukraine to distribute to those in need.
PCPC Goal:
15 couriers from now through August 31 with 6 crates per courier (6 x 15 = 90 crates)
29 couriers by August 31 - 181 crates filled and sent.
Crates for Ukraine - Download PDF
Crates for Ukraine - Website
---
Read D'Ann & Rex Moxley's story on the Crates for Ukraine blog page.