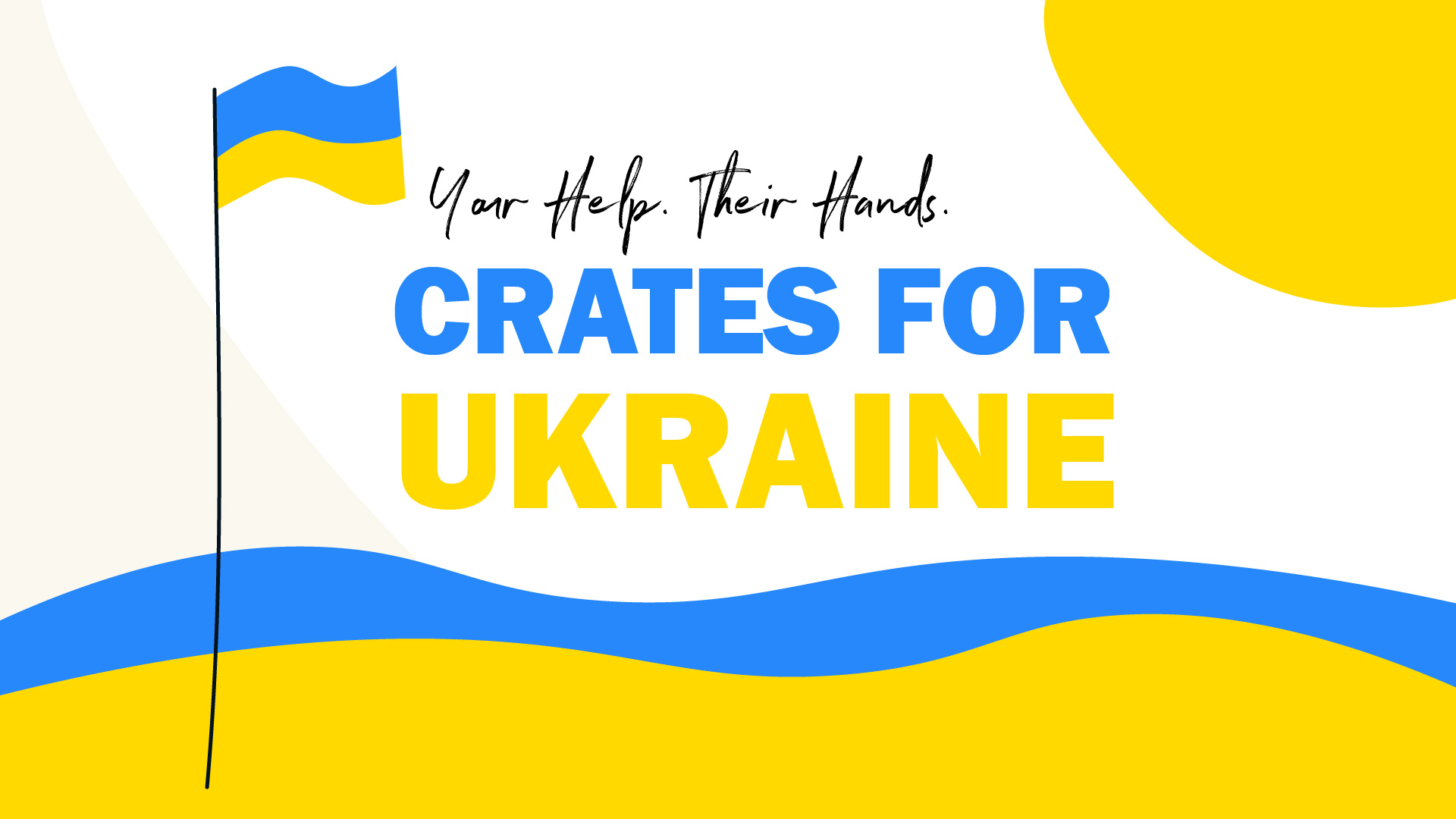 Goal:
PCPC long-time missionaries, Masha & Doug Shepherd have asked US churches to help in their team's Crates for Ukraine (CFU) effort. This endeavor is to provide personal and humanitarian aid from the hands of our churches in the US to the hands of MTW Ukrainian churches and believing displaced communities.
New Winter Edition - The key difference for the winter CFU initiative is that we no longer need couriers to fly crates to Poland. All crates will be delivered to either Dallas or Chattanooga. Items are shipped overseas.
Runs through March 16. Please have supplies in by March 10.
3 ways for PCPC to help with Winter Edition:
Donate $$$ for supplies through the link on the PCPC website Crates for Ukraine Disaster Relief

Volunteer to help pack or drive the boxes to the warehouse or inventory crates.
If you are interested in helping, please call or email Emily Leonard at 214-224-2551 or emily.leonard@pcpc.org.
PCPC Goal:
Our goal for PCPC is to raise $124,800 to fill up 104 crates (each crate averages around $1200) by March 2023. Please join us to reach our goal!
More details on Crates for Ukraine website.