Kelly Cunningham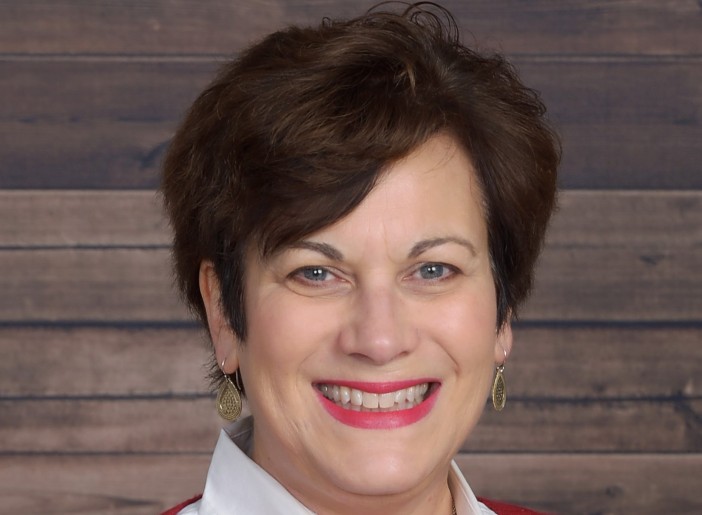 Location:
Cyprus
Sending Agency:
Trans World Radio
Missionary Page:
Website
Prayer Requests:
For country-wide lockdowns to ease up enough to allow me to travel to some of my target countries to build relationships with regional churches.
For more funding for our radio partner here, Kanali 7, to find new supporters as they have lost a very large donor who passed away.
For a local ministry outlet in the Paphos community for me to get involved in serving.
Praise AND prayer for continued good health for myself and our entire local team.
For language learning opportunities once we have more freedom and mobility as vaccine distribution and immunity improves.