Heidi Hill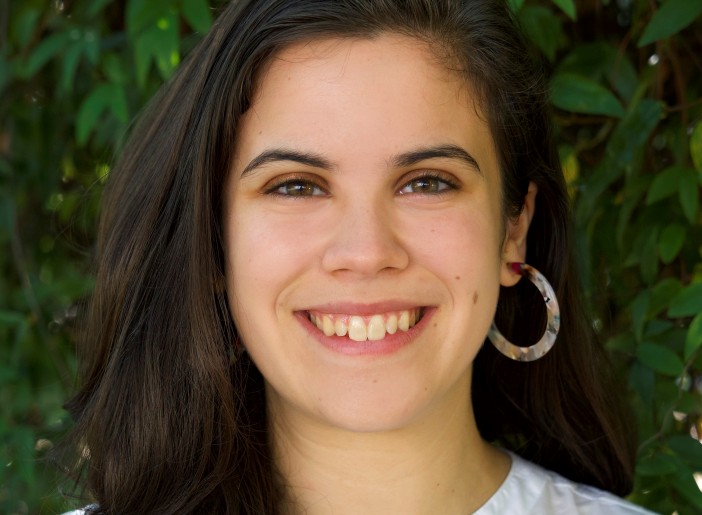 Location:
RUF International SMU
Sending Agency:
RUF International
Missionary Page:
Website
Prayer Requests:
Please pray that our team meets new students this spring as we gradually return to campus as a way to maintain our presence and interact with current students.
Please pray that God would give me stamina throughout the spring as I meet with more international women and teach from Colossians on Friday nights.
For our international friends that struggle with depression and anxiety as they complete their studies and search for jobs in a pandemic.
That many students would come to know Jesus not as a good teacher or historical figure, but as their Savior who died so that they might live.
Pray that an East Asian friend would grow in her intrigue of the Gospel and be comforted by Jesus' victory over sin and death.