Dave and Claire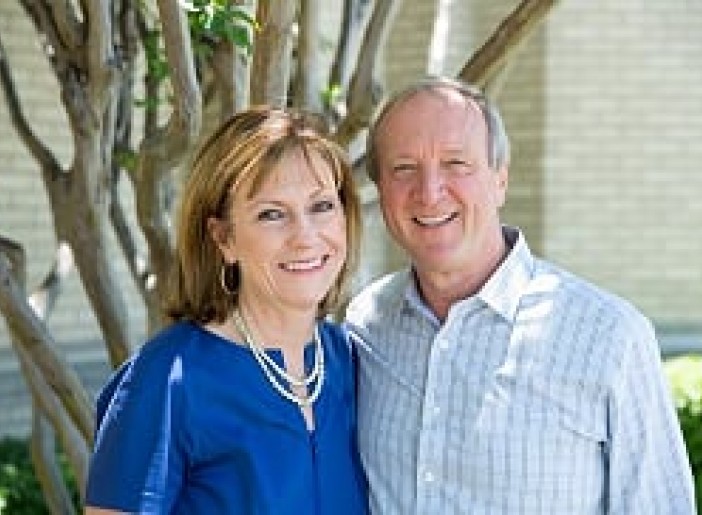 Location:
U.S. Based/East and Southeast Asia
Prayer Requests:
For freedom & stability to return to Myanmar where hospitals, banks, transportation, and communications are down since the coup.
For continued multiplication of discipleship group leader trainings, and more groups to form soon.
For workers invited back to teach at universities to get approval for short quarantines, so they can return to start discipleship groups.
For other workers still in the U.S. to have great experiences sharing the Good News and discipling internationals & students.
Praise for their new granddaughter, Reese, born March 26 to their daughter, Lindsay, and her husband, Jeffrey.