Cartee and Colleen Bales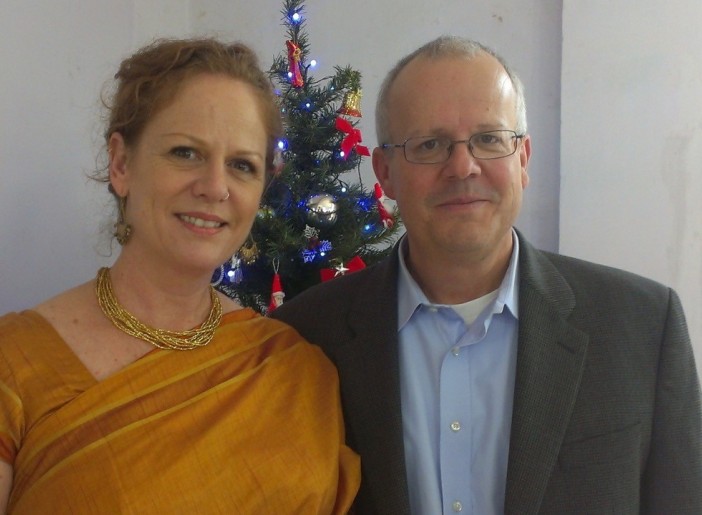 Location:
U.S. Based
Sending Agency:
Mission to the World
Prayer Requests:
For wisdom in helping our fields determine a faithful and wise response to the coronavirus outbreak; for opportunities to proclaim the Gospel.
For the Lord to guide me, the MTW Coordinator, Lloyd Kim, and field leadership as we meet together to discuss 2021.
For rest and recovery after what feels like a long season of ministry leadership.
For wisdom about scheduling MTW short-term mission trips in 2021.
For all of our workers in East Asia.