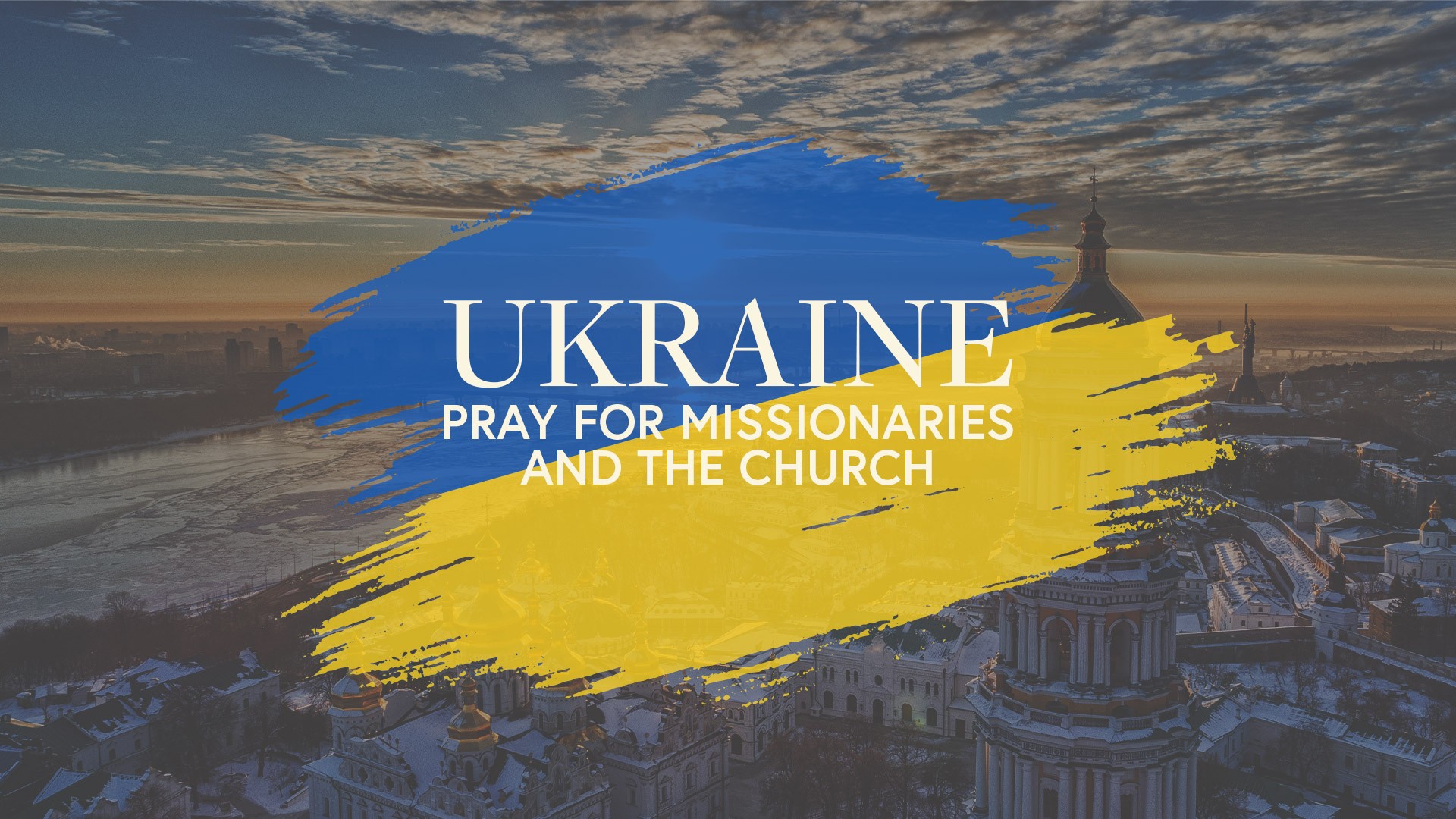 Call to Prayer - Download PDF
---
PCPC members may not fully realize the extent of our relationships in Ukraine. Tens of our members have served on mission trips in Kyiv and Odesa. Through the early 2000s, we were blessed to partner in planting Big City Church in Kyiv, Ukraine's capital city. Big City Church, a young, growing, and outward-facing congregation, is fully particularized and self-sufficient. They are facing the reality that their city will likely be part of Russia soon. PCPC also supports families serving in Lviv, Ukraine, and even across the border, based in the invading nation.
Our denominational missions organization, Mission to the World, has 19 missionary units in Ukraine (35+ people). Those on the eastern side of Ukraine, based in Kyiv and Odesa, evacuated to Romania a few days ago. They are working with churches in Romania to receive refugees. Those on the western side of Ukraine, Lviv especially, are mobilizing resources to receive thousands of refugees in the coming days. There are already hundreds of displaced people there from smaller incursions over the past years.
Many might wonder why church planting is important. Among many, many reasons, church planting is important for such a time as this. Since the fall of communism, many hundreds of new churches have been started throughout Ukraine, and those new churches stand ready to live and proclaim the love, justice, and mercy of God in the midst of deep fear and suffering. It is for those churches that we call PCPC to pray.
Ways you can Pray, Go, & Give through MTW - mtw.org/ukraine-crisis
Responding to the crisis – Mobilizing resources – Bringing hope - voice-of-ukraine.com