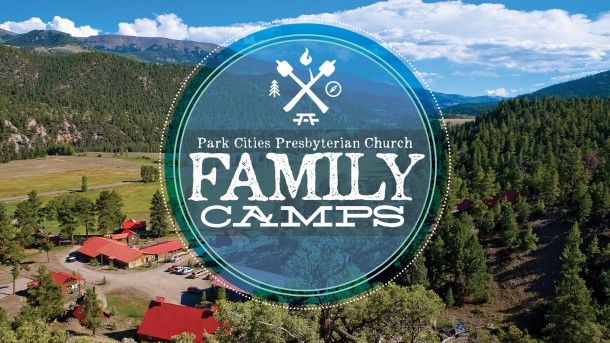 ---
Family Camp is a place for PCPC families to come together under the shepherding of one of our pastors for a week in Colorado at Ute Trail to enjoy each other. Each day includes three wonderful meals, connection time, family activities, and evening activities. Family activities can include horseback riding, ropes course, kayaking, river day, and off-campus activity day. Each week starts on Sunday and ends the following Saturday. There are one and two-bedroom cabins available.
Please fill out this form if you are interested in attending (July 16-22, July 23-29, or July 30-August 5) to be placed on the waitlist. You will be contacted as space is available.
Weeks available are:
For more information, including cost please visit the Sky Ranch website.
For questions: Carole Anne Axley at caroleanne.axley@pcpc.org