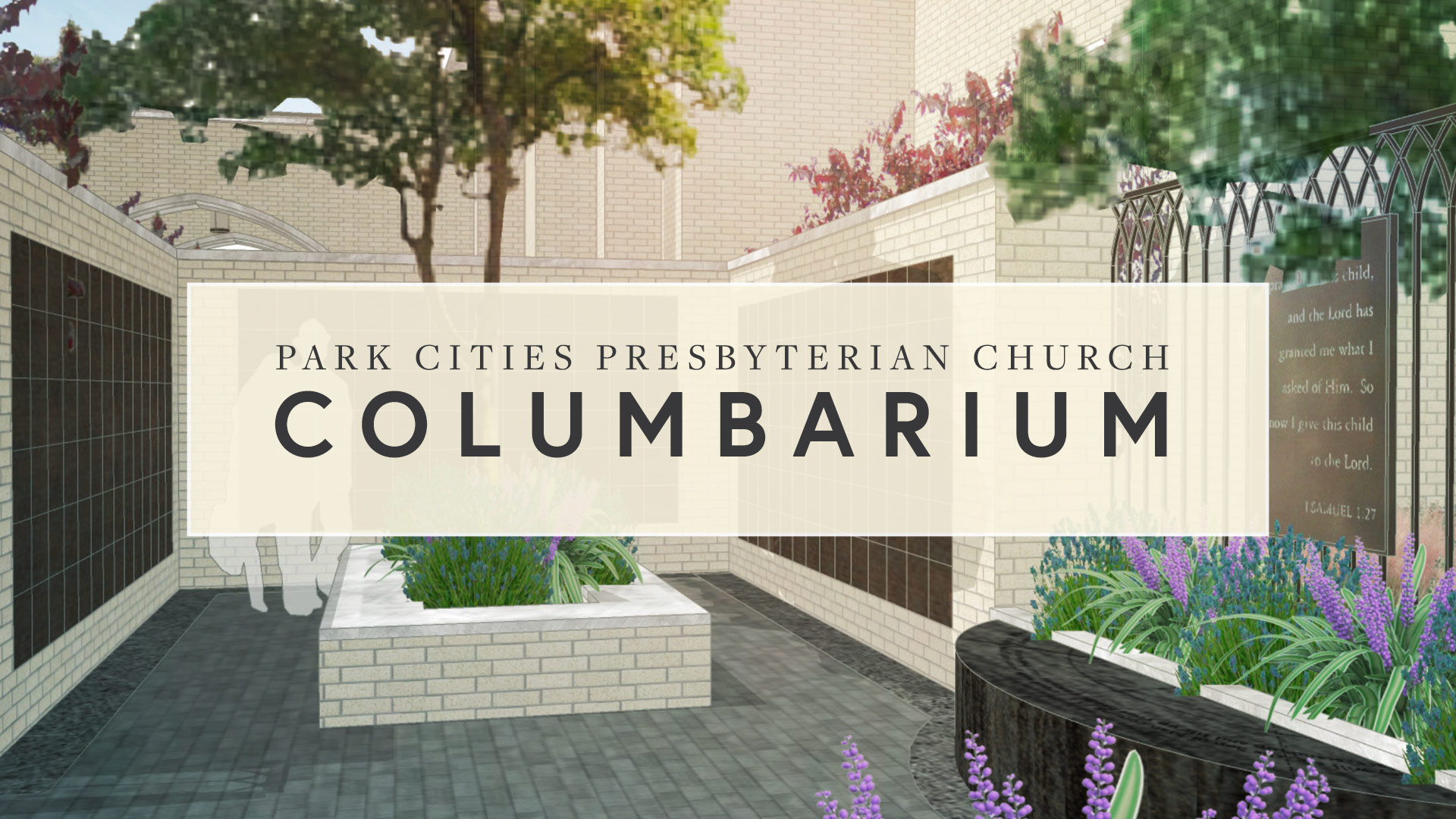 Purpose
PCPC is committed to serving our people through all stages of life. To that end we are offering a Columbarium which provides a special place for the inurnment of cremated remains of church members, pastors, and their families.
Eligibility for Interment
Inurnment in the Columbarium is available to PCPC members, pastors, and their immediate families.
Cost of a Niche
The cost of a niche in the Columbarium is $5,000. This includes a niche which will hold the remains of 2 eligible people, inscription on the niche, and ongoing care for the Columbarium. The fee does not include the cost of cremation.
Management of the Columbarium
PCPC will manage and maintain the Columbarium, as well as keep records regarding niche purchases and eligible persons inurned in the Columbarium, including names, and date of birth, death, and inurnment.
To view architects' renderings, download this PDF - PCPC Columbarium.