Does our work matter to God? How do our vocational efforts contribute to God's purposes in the world? How does the Gospel make a difference in our places of work? In what ways does God use our work to shape us into the people he would have us be?
We host quarterly luncheons featuring women and men who embody the essence of these questions, exposing participants to best practices and stories of rescue.
These lunches are open to the public, and free with registration.
---
Apply for Pegasus Fellowship and the Pegasus Internship
Pegasus Fellowship, Class of 2017-2018
OPEN TO EVERYONE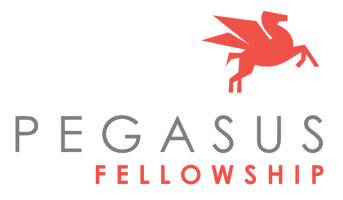 The Pegasus Fellowship is an intensive nine-month theological and spiritual development program designed to equip Christians for Gospel leadership in the world.
The Fellowship runs from Labor Day through Memorial Day
For more information, go to pegasusfellowship.com.
Pegasus Internship, Summer 2017
OPEN TO COLLEGE, YOUTH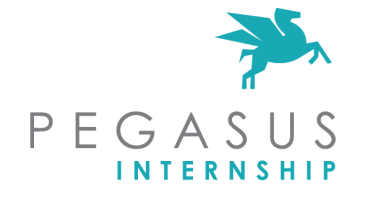 Now accepting applications
The Pegasus Internship is an intensive four-week theological, spiritual, and professional development program designed to equip students for gospel leadership beyond the classroom.
June 3 - June 30, 2017
For more information, go to pegasusinternship.com.